Polish steel supply still in backlog
The Polish steel market is still suffering from severe shortages. Spot buying is limited for quarter one, 2021. This is expected to continue into the second trimester.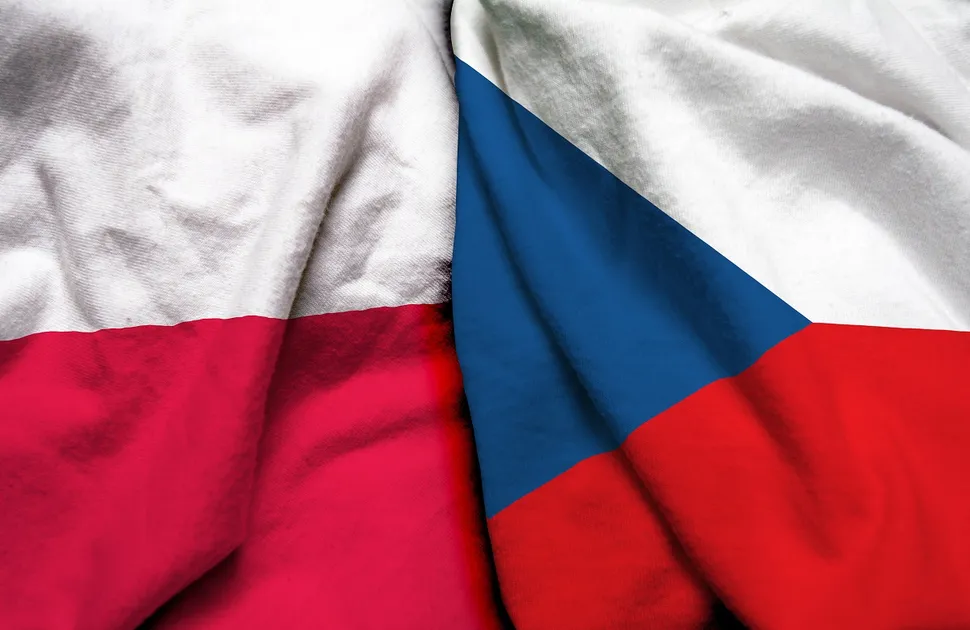 Steel mills are delaying confirmation of prices with contractual buyers. Domestic hot rolled coil transaction values rose substantially, in December. With tight supply and high input costs, further price increases are expected.
The automotive and home appliance markets are strong, resulting in healthy sales volumes at local steel distributors. Despite the IHS Markit Poland Manufacturing PMI figure for the past three months being unchanged at 50.8, sentiment for increased demand for steel in 2021 is high.
Long product prices, which have been lagging behind their flat product counterparts, have started to rise. These increases are expected to continue, in the short term, due to rising input costs.
Although Poland is in the midst of the Covid-19 second wave, participants in the steel market have a positive outlook for 2021.
Supply remains tight in the Czech Republic
Czech steel distributors and service centres are, currently, very busy. Demand from the automotive and white goods sectors remains buoyant. However, stock levels are low. This is creating concern for steel buyers.
Shortages are still prevalent in the flat products segment and are expected to continue into the first quarter of 2021. European mills are unlikely to restore a significant amount of previously idled capacity, in the immediate future. This is likely to keep upward pressure on local steel prices, in the short term.
The latest IHS Markit PMI indicates encouraging signs of recovery in the Czech manufacturing industry. The headline figure increased to 53.9 in November – from 51.9 recorded in the previous month. The expansion was driven, primarily, by growth in new order intake. The consensus view is that demand will remain strong next year. This should provide support for both steel prices and consumption, in the medium term.
Source:
The MEPS International Steel Review is an essential monthly publication, offering professional analysis and insight into carbon steel prices around the world.
Go to product
Request a free publication