Polish Steel Demand Mixed as Prices Decline
MEPS recorded a decrease in the price of steel products across the board in Poland, this month. Nonetheless, discounts from the mills did little to prompt an uptick in buying activity. Many customers are delaying purchases as they hold sufficient stock to cover their current requirements.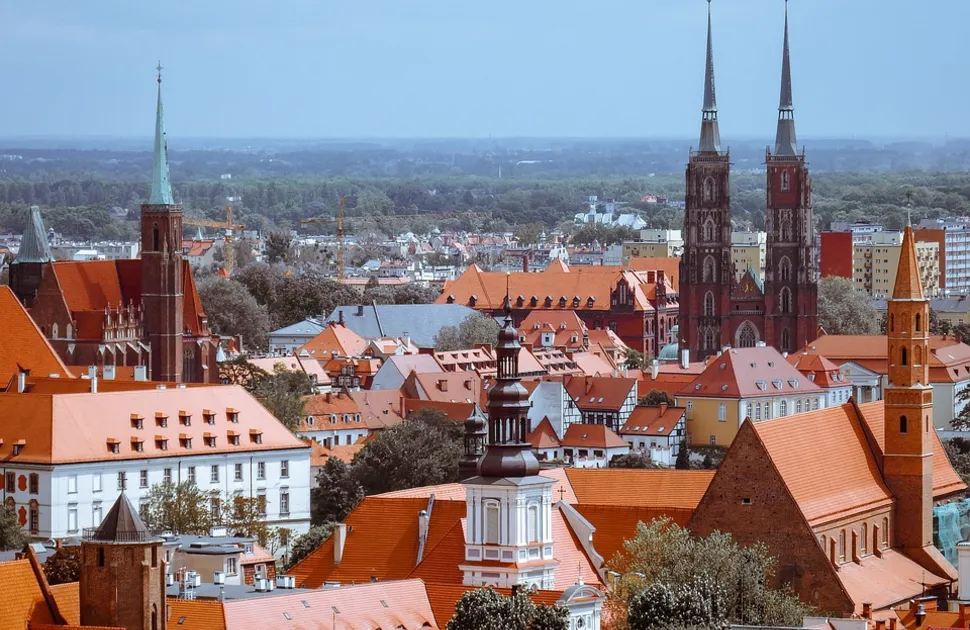 Steelmakers are still operating at low rates of capacity utilisation, with reduced forward orders placed for June and July deliveries. Lead times for hot rolled coil are currently at around four weeks, with cold rolled and hot dipped galvanised coils at closer to six weeks.
Signs of an improvement in Polish steel demand emerged, in mid-May. Positivity surrounds the reopening of the automotive plants, but operations are expected to start at below normal levels. Demand in the construction and building industries remains relatively good, while the mining sector shows signs of revival. In contrast, the white goods market is experiencing a downturn.
Companies trading in high specification steel grades indicate that demand is stable. Businesses supplying contractual customers report relatively unaffected operations and normal sales during May.
Many steel distributors are hopeful that market activity will pick up, in the coming months, as lockdown restrictions are lifted. Despite the tentative optimism, financial concerns are developing. Numerous insurers are reviewing the credit limits they provide to companies. Lines of credit are being reduced and insurance costs are rising. This has the potential to suppress steel purchasing activity, in the short term.
Czech stockholders delay orders
In the Czech Republic, steel prices decreased in May, due to reduced demand and the growing availability of competitively priced imported material.
Steelmakers are producing at well below maximum capacity and are reluctant to yield on further price reductions. Nevertheless, many customers were able to achieve discounts from steel suppliers during recent negotiations.
Czech stockholders report above average inventories, but they are not considered excessive. Many buyers at these firms are delaying their order placement on the mills.
Although operating rates will be at reduced levels, automotive-related companies have either reopened or are in the process of restarting. Activity in the construction industry remains reasonable, with work on existing projects continuing.
Like those in neighboring Poland, Czech steel market participants are optimistic that business conditions will start to improve, in the near term.
Source:
The MEPS International Steel Review is an essential monthly publication, offering professional analysis and insight into carbon steel prices around the world.
Go to product
Request a free publication