Polish steel demand improves
Polish steel demand is improving, following the coronavirus-related slowdown witnessed during the second quarter of this year.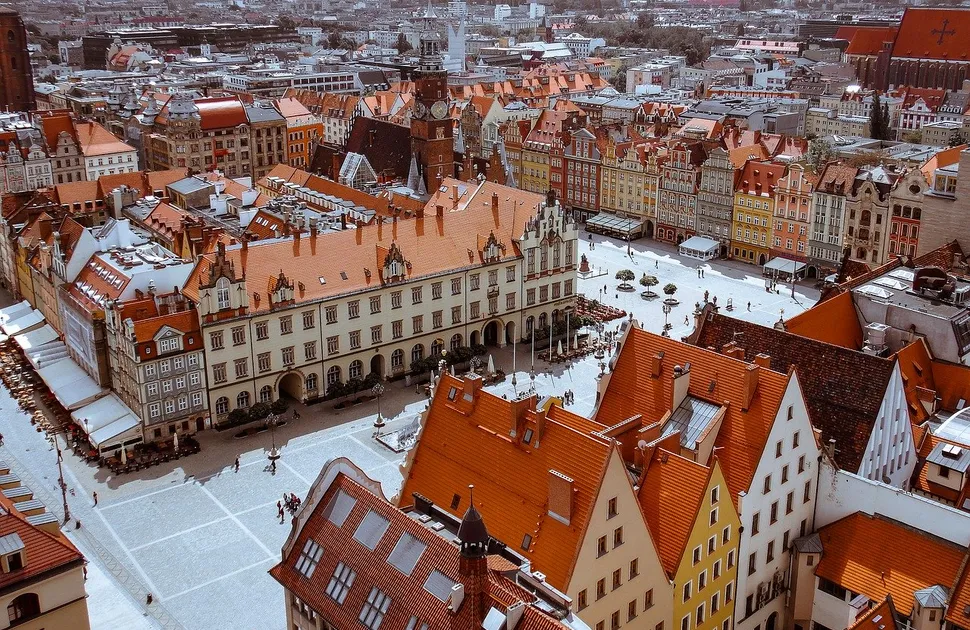 Activity in the previously weak automotive and mining industries is picking up, whilst the construction and manufacturing sectors continue to firm. Healthy demand is reported from the main white goods makers.
Nevertheless, manufacturers are fearful of planning far ahead. They fear that a resurgence in Covid-19 cases would lead to additional restrictions or regional lockdowns.
Polish steel service centres indicate that sales volumes and new order enquiries are growing. Inventories are reducing, with gaps appearing for certain grades and sizes. However, a tightening of credit lines continues to suppress purchasing activity.
Delivery lead times are extending due, in part, to the flat product producers scheduled summer production outages. Local steelmakers are reporting healthy order books, for current available capacity levels.
Elevated input expenditure is squeezing mill profit margins and exerting upward pressure on domestic coil and sheet prices. Steel market participants anticipate further rises in transaction values in September.
In the Polish hot rolled plate segment, consumption is generally improving. Activity in the agriculture, boilermaking and container sectors is good. However, sales to the shipbuilding, truck and trailer markets remain subdued. Plate buyers state that price quotations from local and third country suppliers are increasing.
Slow improvement in Czech Republic
In the Czech Republic, market activity was subdued in late July/early August, with negative pressure on domestic steel prices noted. Subsequently, conditions started to improve, and this trend is expected to be maintained during September.
Steel distributors are hopeful that their sales volumes will pick up in the immediate future. Nonetheless, many buyers remain cautious, as a result of fears about a second wave of coronavirus infections.
Increased steelmaking raw material costs continue to squeeze mill profit margins. This is creating an expectation of upward movements in Czech prices, in the short term.
Source:
The MEPS International Steel Review is an essential monthly publication, offering professional analysis and insight into carbon steel prices around the world.
Go to product
Request a free publication