Polish steel demand bounces back
Steel demand in Poland has bounced back from the lows of the past couple of months. Most segments in the steel market are experiencing an improvement in activity. This is on the back of low and depleted inventories. There is one sector that has not necessarily reacted to this resurgence in demand and that is the coal mining industry.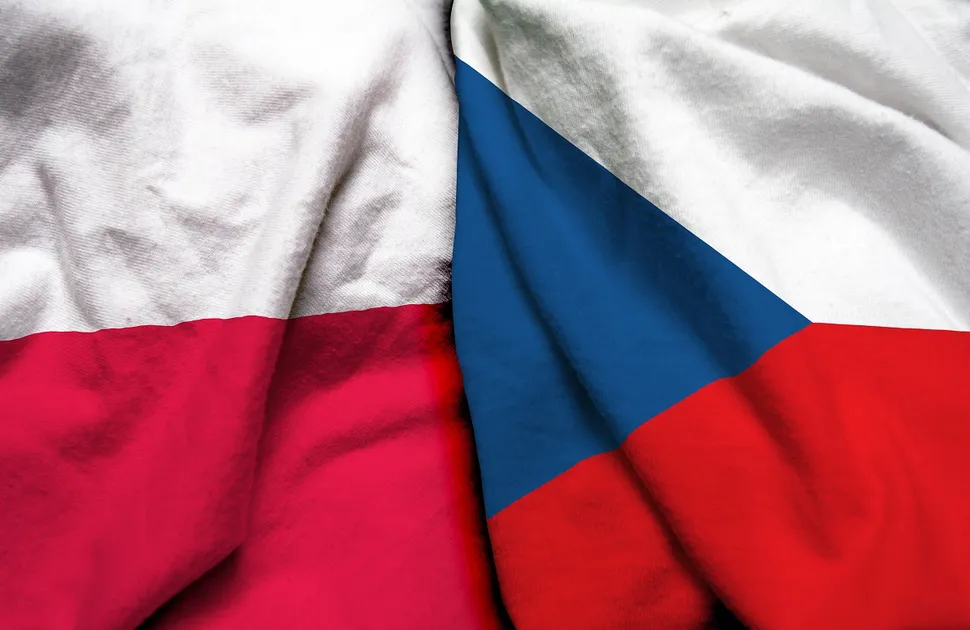 The coal mining sector has been struggling with competing greener alternative sources such as solar and offshore wind. Cheaper imports have also compounded the problem. Although output in the coal mining industry has been decreasing year-on-year, the coronavirus pandemic added to the already ailing sector. Demand for steel in this fragile industry remains sluggish with a bleak outlook.
Sales volumes to the construction, manufacturing and agricultural sectors are all looking healthier, with buyers from steel distributors and service centres alike replenishing their stocks. Although they remain cautious, recent price hikes are forcing them to play their hand and place orders on the steel mills. Delivery lead times continue to stretch out adding uncertainty in this 'poker game'. Many buyers are questioning when the right time will be to place their steel orders.
Czech steel prices maintain upward climb
With Czech steel prices maintaining their upward trend, the question is now, for how long will this upturn in prices prevail? The answer is not a simple one and would normally involve a number of contributory factors such as ever-changing raw material costs, distributor and service centre inventory levels, as well as the delivery lead times from the local mills.
Market sentiment is tending towards a negative one, but manufacturing activity is recovering. The IHS Markit PMI August figure was pitched at 49.1 – up from July's 47.0. Automotive plants have increased their production levels significantly compared with a couple of months ago, whilst the white goods sector has come on leaps and bounds as consumers start buying again after a lengthy lockdown period.
With this mixed picture in mind, Czech steel prices are predicted to increase further in October. Going back to the original question, the mill price hikes will require tight supply and elevated steelmaking raw material costs to be maintained throughout the fourth quarter.
Source:
The MEPS International Steel Review is an essential monthly publication, offering professional analysis and insight into carbon steel prices around the world.
Go to product
Request a free publication