Polish manufacturing activity hits all-time high
The manufacturing industry in Poland continues to recover from the effects of the coronavirus pandemic. The IHS Markit Manufacturing Purchasing Managers' Index rose to an all-time high of 57.2 in May. Factory output and new orders maintained their upward trend. This puts further negative pressure on steel inventories, as mill delivery lead times for most flat and long products are extended.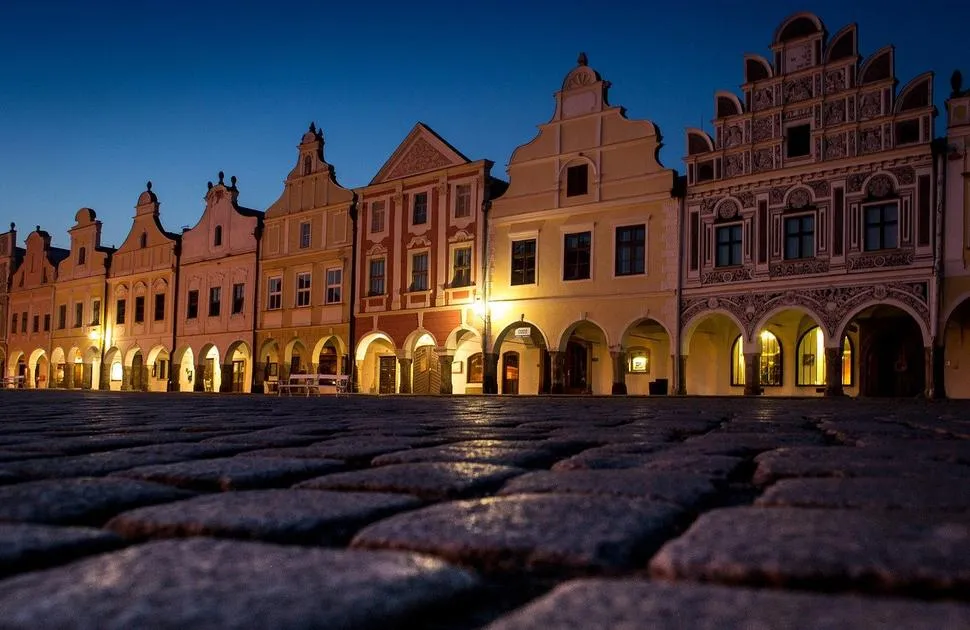 Polish construction activity is strong, despite the shortages of materials such as rebar. Several long product producers have announced maintenance shutdowns during the months of July and August. This is fuelling further price increases. Although scrap costs have increased, this is not the sole impetus for rising steel prices.
Buyers of flat products have taken an interest in import offers from Ukrainian and Indian mills, as local producers continue to experience order backlogs. Hot dipped galvanised coil remains in a severe shortage. Demand from the automotive sector is strong. Mining activity continues to recover. However, coal producers are expected to come under increasing pressure, in the medium term, due to government targets to cut carbon emissions.
Czech manufacturing sets new records
The IHS Markit Czech Republic Manufacturing PMI continued its impressive rise, in May, to 61.8. This was an all-time high figure. Output and new orders at local factories increased significantly. On the downside, shortages continue to pose a problem for most industrial buyers. Steel purchasing managers have become reluctant to place orders with Liberty Ostrava, due to the pre-payment conditions, despite prices being very competitive.
Czech transaction values for both flat and long products increased sharply, in June, following the general trend observed in the rest of Europe. They are expected to climb further. Demand from steel-consuming sectors remains very buoyant, particularly in the automotive and construction industries. Service centres and fabricators are very busy, and this should continue in the third quarter. However, shortages of both wire rod and rebar are having negative effects on downstream activity.
Source:
The MEPS International Steel Review is an essential monthly publication, offering professional analysis and insight into carbon steel prices around the world.
Go to product
Request a free publication