Outlook for API line pipe market starts to improve
The global oil and gas sector continues to recover from the effects of the coronavirus pandemic. Daily oil prices have been on an upward trend since mid-August. In recent days, expectations of tight supply pushed Brent Crude prices above US$80 per barrel, albeit only briefly.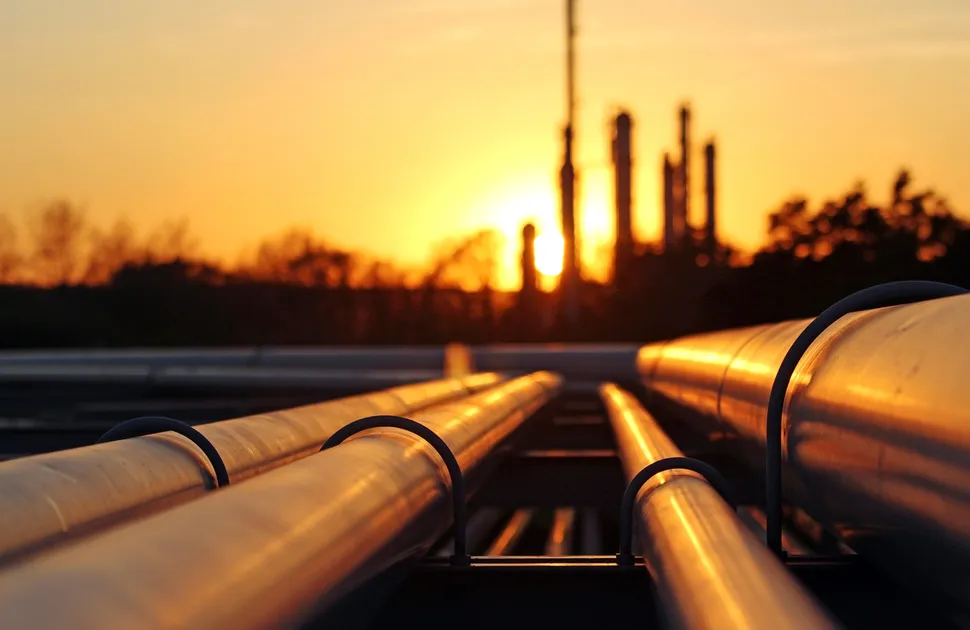 Market participants report an uptick in enquiries from new and postponed line pipe projects in Europe, Australia, Africa and the Middle East. Furthermore, MEPS anticipates a rise in projects in China, due to the country's ambitious targets to reduce its dependency on crude oil imports. Conversely, the outlook for the US line pipe market is uncertain.
The long-term future for the oil and gas industry, especially in developed markets, is unclear. Governments are setting bold goals to minimise CO2 emissions and shift towards green energy. Nevertheless, it is expected that oil and gas will remain key energy sources for the foreseeable future. Consequently, line pipe activity is forecast to recover to pre-pandemic levels in the next few years.
Despite the improving outlook for demand, several pipe manufacturers are concerned about securing sufficient input material from the steelmakers. Plate mills, in particular, have been disappointed with their order intake, for API plate, in the past few years. They have redistributed a proportion of their output to better performing sectors, such as wind power. Both European and East Asian mills are now offering deliveries in early 2022.
No significant changes in European API X60/X65 non sour plate prices were recorded, in the July/September period. However, a slight rise in the sour premium was noted. Meanwhile, Asian API X60/X65 plate transaction values softened, compared with the figures in the previous quarter.
Global coil producers have shown little interest in taking bookings for speciality products, in the past twelve months. This was due to strong demand and profit margins for commodity grade material. European prices for API X60/X65 hot rolled coil remained unchanged, quarter-on-quarter. Asian figures fell, during the July/September period. Nevertheless, selling values in that region remain at historically high levels.
Source:
The MEPS International Steel Review is an essential monthly publication, offering professional analysis and insight into carbon steel prices around the world.
Go to product
Request a free publication