Northern European Longs Prices Under Pressure as Southern Mills Resume Production
Long steel product mills, in Spain and Italy, have resumed operations but demand, in their home markets, is poor. Consequently, as they seek new markets, selling values are expected to fall, in northern Europe.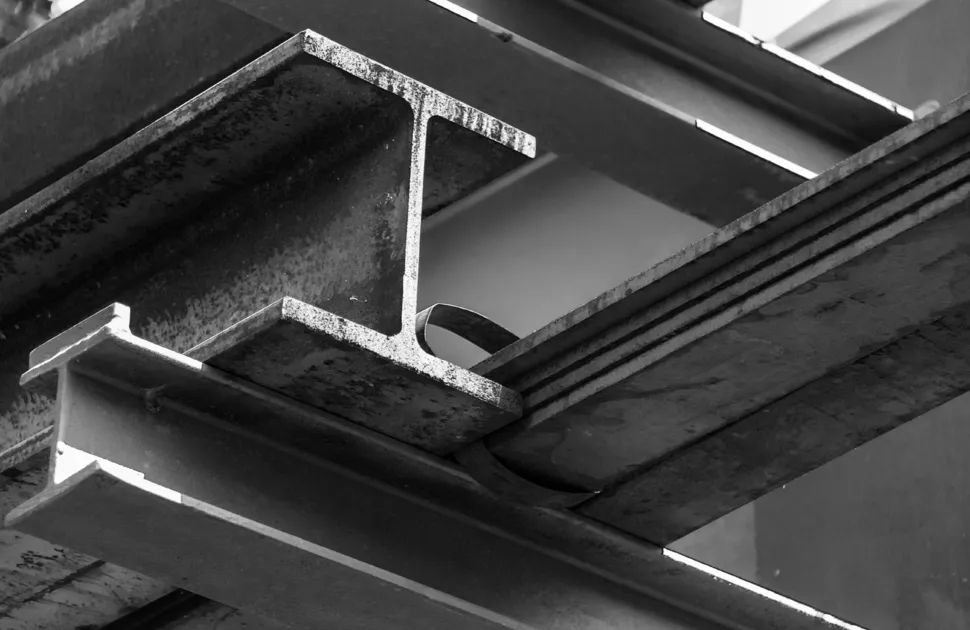 Spare capacity at mills
European producers of structural sections and beams are attempting to balance weak demand by cutting their output. Buyers in the Netherlands suggest that the mills have plenty of spare production capacity. They also report a wide range of price offers from regional suppliers of merchant bar. Scrap costs are rising because of reduced collections. Nonetheless, steel prices are expected to soften, in the short term.
Building activity remains at quite a high level, in Sweden. This is supporting demand for beams. Ongoing projects continue, in southern Finland, but new starts are rare.
Sales of merchant bar, to the automotive and mechanical engineering sectors, are decreasing, in Sweden. Many OEMs remain busy, in Finland, but machine building is slowing – affected by a shortage of components and falling market demand. Manufacturing activity has been at quite a high level, in Norway, despite coronavirus-related restrictions. However, order volumes are now decreasing.
Rebar demand and prices remain stable
Demand is subdued, in the Netherlands, due to the government's factory emissions legislation, as well as the effects of Covid-19. Prices were unchanged, this month, but they are expected to fall. As a result, supply chain participants are trying to reduce their inventories.
In the Nordic region, rebar purchasing volumes remain fair and, consequently, prices are relatively stable. Many projects are in progress, but a downturn is foreseen. In Norway, new construction schemes are, largely, reliant on state investment, which will be restricted by reduced oil revenue.
Source:
The MEPS European Steel Review Supplement is the sister publication of the MEPS European Steel Review, offering insight into European carbon steel prices.
Go to product
Request a free publication