Nordic Strip Mill Prices Rise and Lead Times Stretch Before Coronavirus Hits Market
Strip mill product prices continued to rise, in the Nordic countries, in early March, albeit more slowly than in the preceding months. However, by the middle of March, several mills announced that production was suspended, because of coronavirus. On the demand side, several European carmaking plants announced extended stoppages, as sales fall and components are difficult to source, from China.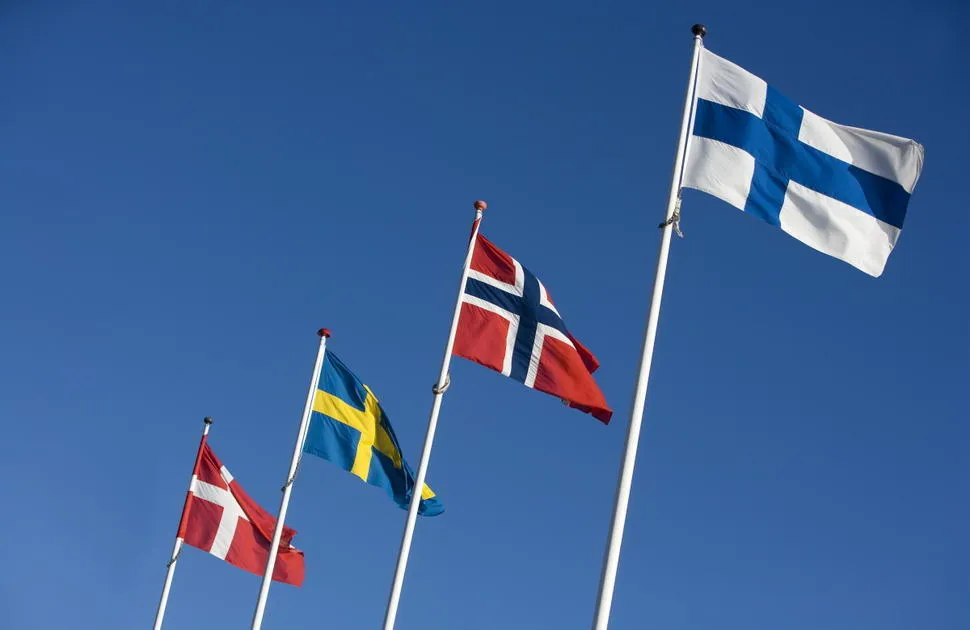 Lead times
extend
for h
ot
r
olled
and coated
c
oil
Hot rolled coil is in demand, as feedstock for hot dipped galvanised material. Nordic prices continued to rise and delivery lead times, from the mills, are extending. Demand, for coated sheet and coil, is very good, in Denmark. Supply is tightening. A lack of imports, from China, contributed to rising prices, in Sweden and Finland. Delivery lead times are long, so buyers are willing to pay premiums for quick shipment, as well as high product quality.
Hot dipped galvanised steel availability has been negatively affected by European Commission quotas and local capacity restrictions. Disruptions to production and transport, will tighten supply further, with stock-outs reported, in Austria, where prices continued to climb. The availability of cold rolled coil is better than that of hot rolled or coated coil. The plate market is stable.
Short
delivery times for beams and bars
Nordic buyers report short delivery lead times, for medium sections and beams, from European producers. Construction projects are on hold, in Denmark, and housebuilding slowed, in Sweden, this month. Regional producers are said to be flexible on pricing for large volumes.
Supply of merchant bars exceeds demand, and mills are willing to agree price cuts, in order to secure sales tonnages. By mid-March, in northern Italy, several beam and bar mills announced temporary shutdowns, to protect the workforce. Expensive and difficult logistics, and increased scrap costs, are being cited by producers to talk up prices. Rebar values, across northern Europe and the Nordic countries, were largely stable, in March.
Source:
The MEPS European Steel Review Supplement is the sister publication of the MEPS European Steel Review, offering insight into European carbon steel prices.
Go to product
Request a free publication