Nordic Flat Steel Demand Weakens as EC Mulls Quota Cuts
Purchasing activity remained at a high level, in northern Europe, into April. However, a decline has been observed, in recent weeks. Despite production cuts, by regional steelmakers, the reduction in steel procurement is applying negative pressure to prices.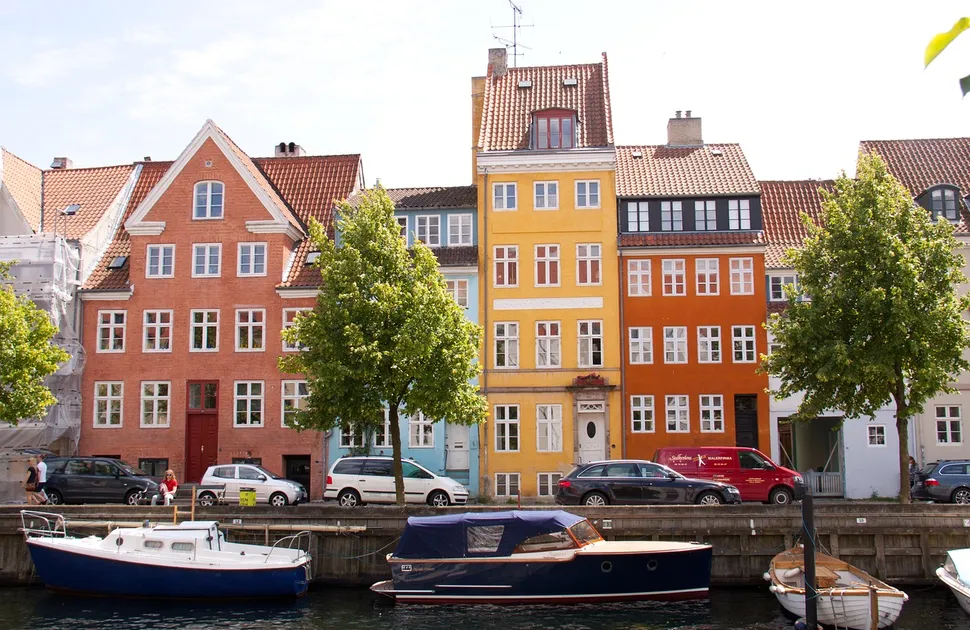 The European Commission is considering the merits of reducing quota tonnages for the next period of its safeguarding measures. Such a move would support the sales volumes and selling prices of EU-based steel producers. Conversely, many customers are concerned that these actions would be detrimental to their business.
Hot rolled prices fall on reduced costs
A downward trend in sales tonnages for hot rolled coil is developing, in Denmark and Sweden. Reduced mill input costs are contributing to selling price erosion. In Finland, a downturn in activity is foreseen, in the coming months.
Nordic hot rolled plate prices are softening, due to slowing demand and reduced raw material costs. Russian mills seeking business are likely to put additional downward pressure on steel prices. In Sweden, sales to the machinery-making sector are declining. Demand from windmill manufacturers remains satisfactory, in Denmark. Market participants, in Finland, are hopeful that road repair projects will lift demand from yellow goods manufacturers.
Auto demand remains weak
Several European carmakers have restarted production. Sellers, in Denmark, however, report poor demand for coated sheet and coil – especially, in Germany. Swedish vehicle manufacturers have recommenced operations, at a small fraction of their maximum capacity. In Finland, sales to the automotive industries, in neighbouring countries, remain weak.
In the cold rolled coil market, the effect of weakening demand, on selling values, is, to an extent, offset by steelmakers' output cuts. Export tonnages, from Denmark, to Germany and southern Europe, are decreasing. Sales to automotive and other manufacturing industries are down, in Sweden. Finnish suppliers report no substantial fall in order volumes, as yet, although several OEMs are reducing their staff numbers.
Source:
The MEPS European Steel Review Supplement is the sister publication of the MEPS European Steel Review, offering insight into European carbon steel prices.
Go to product
Request a free publication