Nordic flat product prices continue to rise
Northern European flat product prices continued to rise, throughout March, amid tight supply. This is preventing customers from building inventory. Value-added coil and sheet are particularly difficult to source.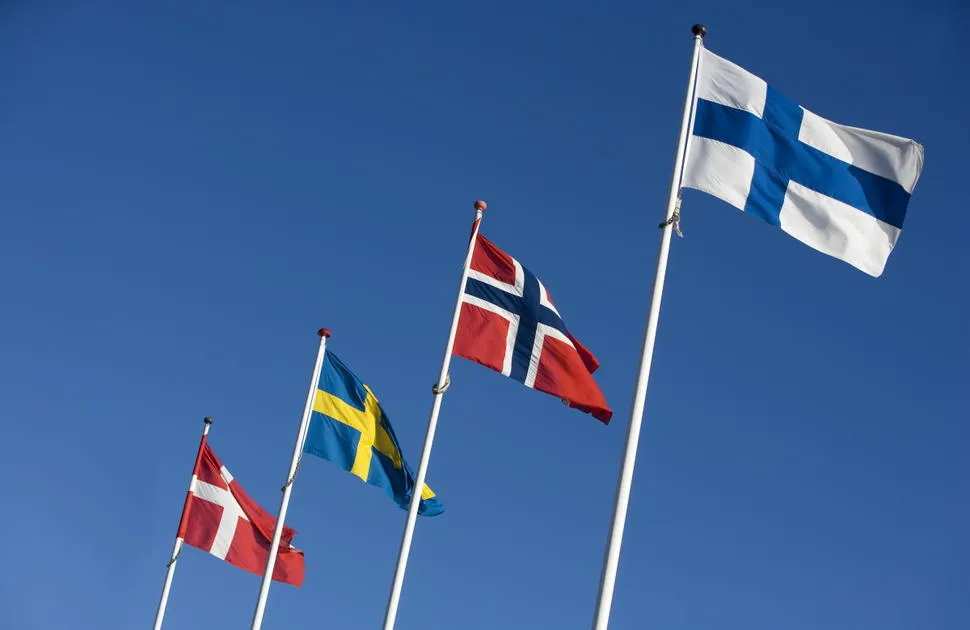 Regional strip mills have limited ability to meet demand for new production in the second quarter of 2021. Strong bookings are already reported for delivery in the July/September period.
Hot rolled coil is more readily available than other strip mill products. Nevertheless, supply remains relatively tight, as EU producers continue to limit their output.
Stock levels in the supply chain are extremely low and delivery lead times continue to stretch. Consequently, Nordic buyers expect second quarter contract prices to climb significantly.
Auto remains priority for EU mills
Regional mills continue to prioritise the automotive industry, for deliveries of coated sheet and coil. Despite subdued new car sales, steel demand from the auto sector is strong. However, vehicle production could be hampered by a shortage of semiconductors. Several car factories have already signalled reduced shift patterns, in order to manage reduced availability of these microprocessors.
Tight supply and high prices from EU cold rolled coil producers are also encouraging buyers to explore alternative purchasing opportunities. These include material from sources in East Asia.
Sales tonnages are healthy. In some areas, end-user order volumes, in March, were at or above the level recorded twelve months earlier – before the effects of the coronavirus pandemic took hold.
Plate prices lag behind
Price rises for hot rolled plate continue to lag behind those for coil products. However, strong activity is reported in the chemical and mechanical engineering industries. Demand from the oil and gas sector remains at a low-to-medium level, but a pickup is predicted.
Plate availability is good, compared with that for coil and sheet. Suppliers, nevertheless, are introducing substantial hikes for second quarter contract prices.
Source:
The MEPS European Steel Review Supplement is the sister publication of the MEPS European Steel Review, offering insight into European carbon steel prices.
Go to product
Request a free publication