New Capacity Roundup – September 2023
Here is a selection of the major steelmakers' latest production and capacity investments announced this month.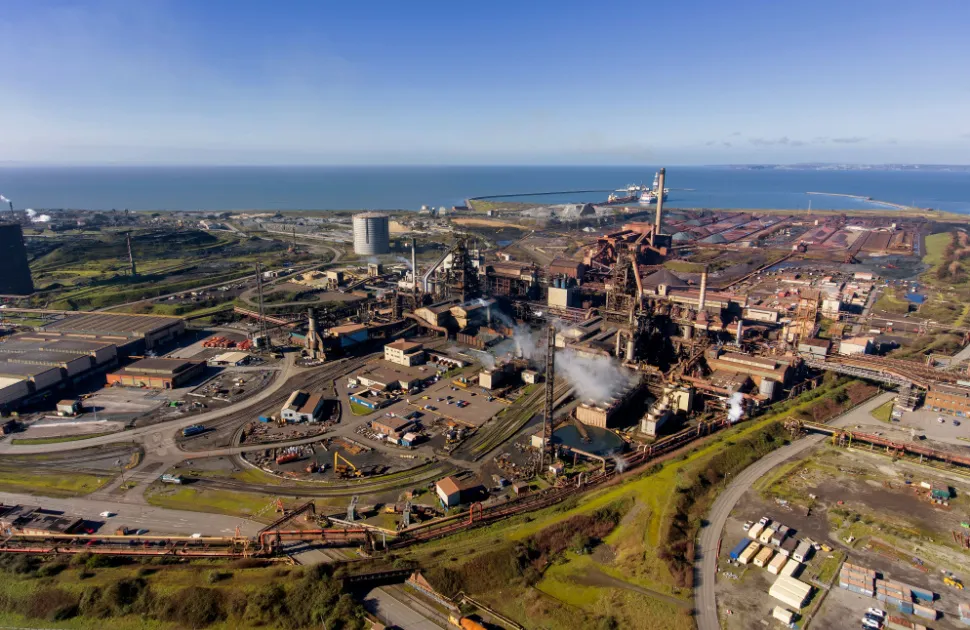 Europe
Tata Steel has announced that it plans to invest £1.25 billion replacing the blast furnaces operating at its Port Talbot facility, in Wales, with electric arc furnaces. This will be partly funded by a grant from the UK government of up to £500 million – the state's largest investment in the steel industry in decades. This is expected to reduce emissions at the Port Talbot site – currently the country's largest single carbon emitter – by around 5 million tonnes a year.
Germany's Salzgitter Flachstahl has confirmed that the overhaul of blast furnace A is now underway, with an anticipated completion date in late November. The unit's refractory lining will be replaced, and its process and control technology modernised, during this €100 million refurbishment. The company has previously stated that this is the last ever blast furnace reline that it will undertake as it transitions towards steelmaking via direct reduced iron plants and electric arc furnaces. This furnace, commissioned in 1977, produces approximately two million tonnes of pig iron, every year.
North America
Nucor has held a groundbreaking ceremony at its new micro mill in Lexington, North Carolina. The site is scheduled to commence operations towards the end of 2024. It will have an annual output of up to 430,000 short tons of rebar, and other long products, which will be produced almost entirely from scrap material. Construction is expected to cost US$350 million.
Asia
Nippon Steel Stainless Steel Corporation has confirmed that it plans to modernise the casting equipment at its facility in Hikari, Japan. This involves the installation of a new continuous slab caster, with an annual output of up to 500,000 tonnes, along with optimisations to the bloom caster that is currently in operation. The company is investing close to US$215 million into the project, which it expects to complete in early 2026.
China's Ma'anshan Iron & Steel has commissioned two new casters at its facility in Yushan District, Anhui province. The first of these is an 18.5 metre radius four-strand jumbo bloom caster, capable of producing steel rounds with diameters between 600mm and 1200mm. The second unit, a 12 metre radius eight strand caster, produces both square and round billets.

Source:
The MEPS International Steel Review is an essential monthly publication, offering professional analysis and insight into carbon steel prices around the world.
Go to product
Request a free publication