New Capacity Roundup - September 2021
Here is a selection of the major steelmakers' latest production and capacity investments announced this month.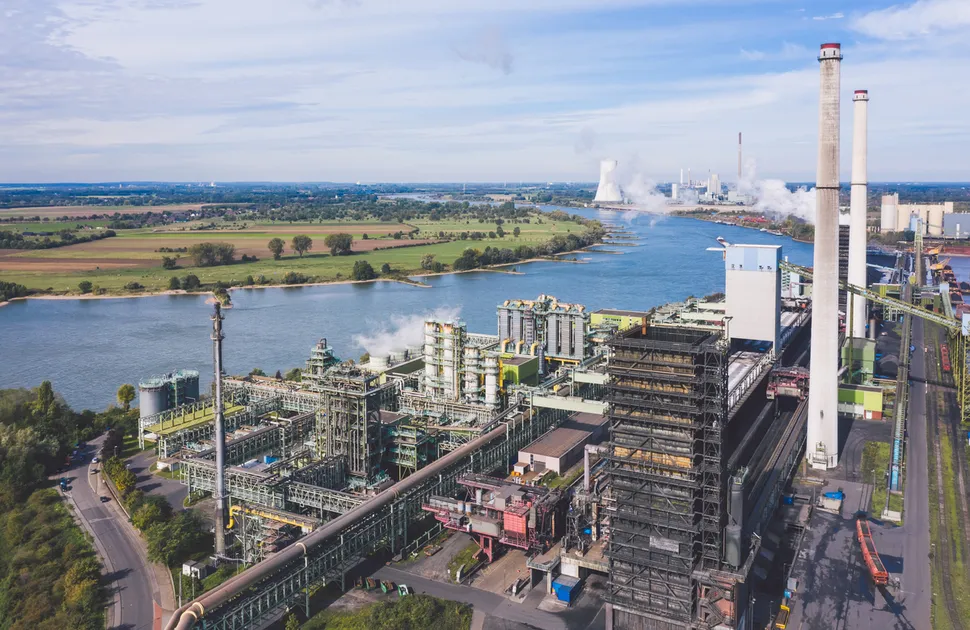 Europe
British Steel's Special Profile division has announced that it will construct a new service centre at its Skinningrove site, in North Yorkshire. The £26 million facility will include a variety of downstream processing services, extending the company's range of value-added profiles. It is currently scheduled to open in August 2023.
Long product manufacturer, Elbe-Stahlwerke Feralpi, plans to increase production capacity at its Riesa facility, in Germany, to 1.2 million tonnes per year. This will be achieved by installing a second rolling mill at the site.
ThyssenKrupp has ordered a new annealing and coating line for electrical steel strip to be installed at its Bochum facility. The unit will be capable of processing up to 200,000 tonnes of non-grain-oriented electrical strip, per year, when it enters service in 2024. It will be fed by the double reversing mill that the company recently announced it is constructing at the Bochum site.
A new 50-tonne AOD converter has entered service at the Freital facility of German steel producer, BGH Edelstahlwerke. The installation is part of a €15 million investment – intended to raise production at the site by 120,000 tonnes per year.
Aperam confirms that it has recently commissioned a new annealing and pickling line at its plant in Genk, Belgium. It will process austenitic and ferritic grades. Installation of this equipment was originally announced in 2018 but construction was delayed due to the impact of coronavirus. The company is also modernising the AOD converter operating at this facility.
North America
Nucor has approved construction of a new flat product minimill, targeting customers in the US Midwest & Northeast regions. The US$3 billion plant is expected to have an annual production capacity of up to three million short tons, upon commissioning in 2024. Downstream processing will include a cold rolling mill and two galvanising lines. Greenfield sites in Ohio, Pennsylvania, and West Virginia are under consideration.
US Steel has announced that it plans to construct a new three million short tons per year capacity minimill. The company is in the process of selecting a site for the US$3 billion facility. It expects construction to start in the first half of next year.
Asia
Japan's Kobe Steel is set to invest US$135 million revamping the plate finishing mill at its Kakogawa steelworks. The new equipment will significantly improve the rigidity of material supplied, compared with that in the existing mill. The work is scheduled for the second half of 2023.
Source:
The MEPS International Steel Review is an essential monthly publication, offering professional analysis and insight into carbon steel prices around the world.
Go to product
Request a free publication