New Capacity Roundup - May 2022
Here is a selection of the major steelmakers' latest production and capacity investments announced this month.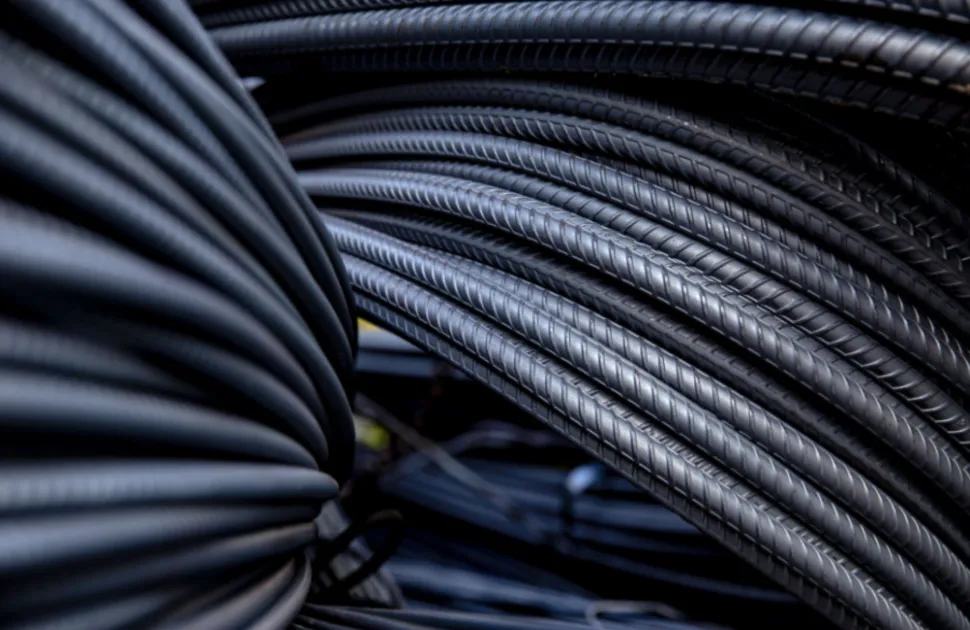 Europe
Germany's Elbe-Stahlwerke Feralpi (ESF) has contracted Danieli to construct a new long-product rolling mill at its Riesa facility. The unit contains sixteen rolling stands, a finishing block, and a spooling line. Coils weighing up to eight tonnes will be produced on the line, when it enters service in the second quarter of 2024. It will connect to the existing continuous caster via a hot-charge roller table. This layout reduces overall energy consumption as it removes the need for an intermediary heating furnace. ESF plans to invest close to €150 million on upgrades over the next four years.
North America
Atlas Tube, part of Zekelman Industries, has commissioned a new electric resistance welded tube mill at its Blytheville facility, in Arkansas. The US$150 million line produces large hollow structural sections, with outer diameters of up 28 inches and wall thicknesses of up to one inch. It has an annual production capacity of up to 400,000 short tons.
North American Stainless, part of the Acerinox Group, has contracted engineering company, Sarralle, to modernise the long product rolling mill at its facility in Ghent, Kentucky. This will involve replacing the existing manual bundling equipment with a new automated system. The overall productivity of the line will be increased by reducing the time taken to complete this process. The company produces both round and equal angle bars at the site.
Asia
POSCO has broken ground on a new steel plant in Gwangyang, South Korea, that will produce non-oriented electrical steel. The company is investing US$800 million into the project, which will have an annual output of 300,000 tonnes, when it is commissioned in 2025.
Privately owned steelmaker, Lingang Metals Company, has moved ahead with its plans to construct a new cold rolling complex at its plant in Linyi, Shandong Province. The US$190 million facility will contain a 20-strand cold rolling mill and a digitally controlled pickling unit. It will have an annual capacity of up to 600,000 tonnes of stainless steel coils with a 2B surface finish.
Source:
The MEPS International Steel Review is an essential monthly publication, offering professional analysis and insight into carbon steel prices around the world.
Go to product
Request a free publication