New Capacity Roundup – March 2023
Here is a selection of the major steelmakers' latest production and capacity investments announced this month.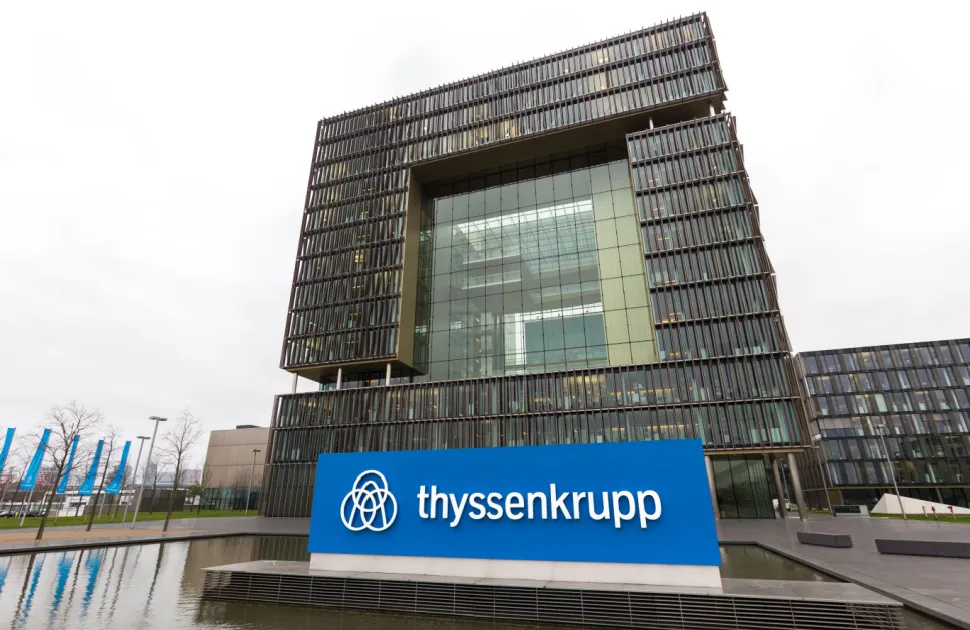 Europe
Thyssenkrupp is investing €150 million in a new annealing and insulating line at its Bochum site, scheduled for completion in 2024. Once commissioned it will produce up to 218,000 tonnes of non-grain-oriented electrical steel, per year, for use in electric vehicles. The unit will be designed to produce strip between 0.2mm and 1mm thick, in widths ranging from 700mm to 1,350mm.
The European Commission has approved funding for two ArcelorMittal decarbonisation projects, one each in Spain and Germany, as part of its efforts to achieve its Green Deal targets. In Spain, the Commission will co-fund the construction of a €1 billion green steel production plant. This includes a 2.3 million tonnes, per year, green hydrogen-based DRI unit and a hybrid EAF with an annual output of up to 1.1 million tonnes. In Germany, a €55 million investment will support the construction of a zero-emission DRI demonstration plant, with an annual capacity of 100,000 tonnes.
North America
Construction of a new EAF has started at Algoma Steel's Sault Ste. Marie facility in Ontario, Canada. The site's steelmaking capacity will increase to 3.7 million short tons per year, when the US$520 million project is completed, in mid-2024. The company expects the new equipment to reduce its greenhouse emissions by 70 percent.
Asia
POSCO has announced that it will build a new EAF, with an annual production capacity of up to 2.5 million tonnes, at its Gwangyang steelworks, in South Korea. Construction is due to commence in January 2024, with the equipment expected to enter service in 2026. The company also has plans to install a second EAF at its Pohang site, by 2027. POSCO is promoting the use of electrical arc furnaces as an interim measure until it can transition to hydrogen reduction steelmaking.
Lu'an Steel is currently hot testing a new medium and heavy plate mill at its facility in Anhui province, China. The unit produces plate between 8mm and 150mm thick, in widths ranging from 1,500mm to 3,200mm. It is expected to reach its full 2.4 million tonnes annual output later this year.
Japan's Daido Steel has announced that it will install two new vacuum arc remelting furnaces at its Chita No. 2 plant, in Aichi Prefecture. This will allow the company to increase production of high grade stainless steel and nickel-based alloys. Daido Steel will invest US$40 million into the project, which it expects to complete towards the end of the 2024 fiscal year.
Fujian Tsingtuo has commissioned a new stainless steel manufacturing plant at its Fu'an City site. The facility includes a new EAF with an annual output of up to 900,000 tonnes, two VOD furnaces, two AOD furnaces, and a two-strand slab caster. Construction took approximately 12 months to complete.
Xinfeng Special Steel is investing US$116 million, adding two new continuous cold rolling mills and twelve bright annealing lines to one of its existing facilities, located in Wuzhou, Guangxi province. This expansion will increase the plant's annual production capacity to one million tonnes of cold rolled bright annealed products. Commissioning is expected before the year-end.

Source:
The MEPS International Steel Review is an essential monthly publication, offering professional analysis and insight into carbon steel prices around the world.
Go to product
Request a free publication