New Capacity Roundup – June 2023
Here is a selection of the major steelmakers' latest production and capacity investments announced this month.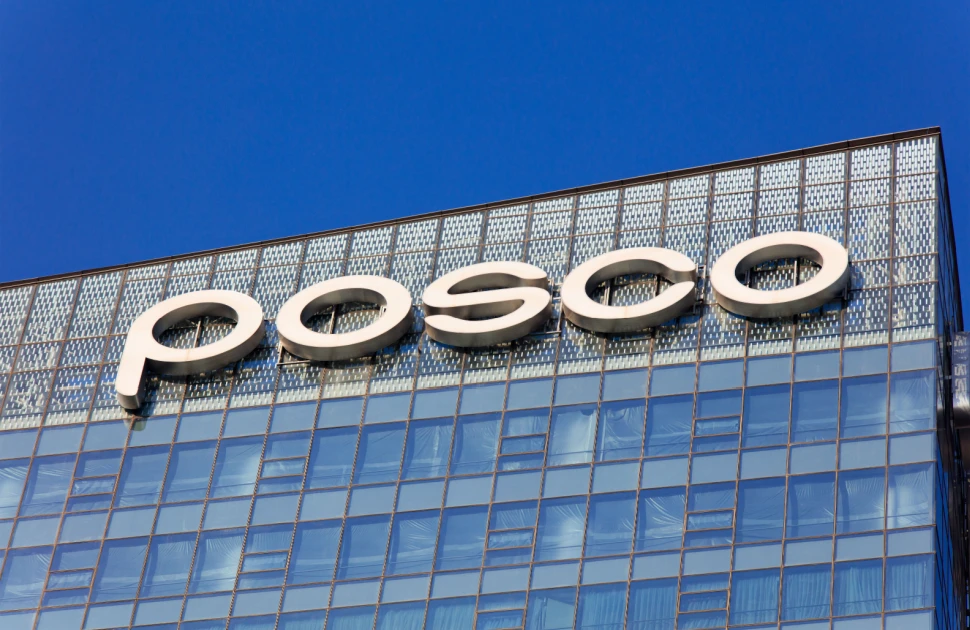 Asia
POSCO has confirmed its plans to construct a small-scale hydrogen-based steelmaking plant in Pohang, South Korea. The facility is expected to have an annual output of up to 300,000 tonnes once it is commissioned in 2026. The site will be used to explore low-emission production methods before the launch of a full-scale hydrogen-based plant, which POSCO anticipates opening in 2031.
Construction at the POSCO China Suzhou Processing Centre, in Jiangsu Province, has been completed. The facility produces ultra-high-strength automotive-grade steel sheets targeted at the growing electric vehicles market. A dedicated splitting machine, capable of processing 135,000 tonnes per year, and a 1,600-tonne press have been installed at the site.
Europe
ArcelorMittal's planned electrical steel unit, at its Mardyck site, in northern France, is entering the preparatory phase of construction. The plant will have an annual production capacity of up to 200,000 tonnes of high-strength electrical steels, in thicknesses between 0.2mm and 0.35mm, when it is commissioned in 2024. It will include the installation of a reversing rolling mill, annealing and picking lines, and associated coil preparation and finishing lines. In total, the company plans to invest €300 million modernising the site.
SSAB has announced it will invest over €500 million constructing a new EAF and raw material handling facility at its Oxelösund mill in southeast Sweden. The company stated that it has taken the decision to eliminate the need for further investments in the blast furnace and coking plants currently operating at the site. Commissioning is scheduled for late 2026.
ArcelorMittal has allocated €67 million to modernise its Belval plant, in Luxembourg. The project includes the installation of a replacement EAF and vacuum degasser unit. Upgrades will also be performed on the site's continuous casting unit, fume exhaust system, material handling equipment, and water treatment plant. Installation will start later this year, with commissioning expected in 2025.
North America
Optimus Steel is nearing the commissioning stage of a second long product rolling line at its Beaumont site in Texas. Once operational, the new equipment will double the site's current annual output of 800,000 short tons. This is scheduled for the later part of the third quarter. Additionally, the company is installing a new reheat furnace, and a roughing and intermediate mill, with commissioning expected in late 2024. Optimus Steel acquired the Beaumont site from Gerdau in 2018.
North American Stainless has installed a fully automated slitting line at its Ghent facility, in Kentucky. The unit can process coils with thicknesses ranging between 0.4mm and 30mm in weights of up to 30 short tons. It has also been confirmed that equipment supplier Andritz will install new cold rolling and surface treatment lines at the Ghent operations, while also modernising the site's existing annealing and pickling lines. This forms part of a series of planned upgrades, announced in January, which will eventually boost the plant's annual production capacity by 200,000 short tons.
Source:
The MEPS International Steel Review is an essential monthly publication, offering professional analysis and insight into carbon steel prices around the world.
Go to product
Request a free publication