New Capacity Roundup – January 2023
Here is a selection of the major steelmakers' latest production and capacity investments announced this month.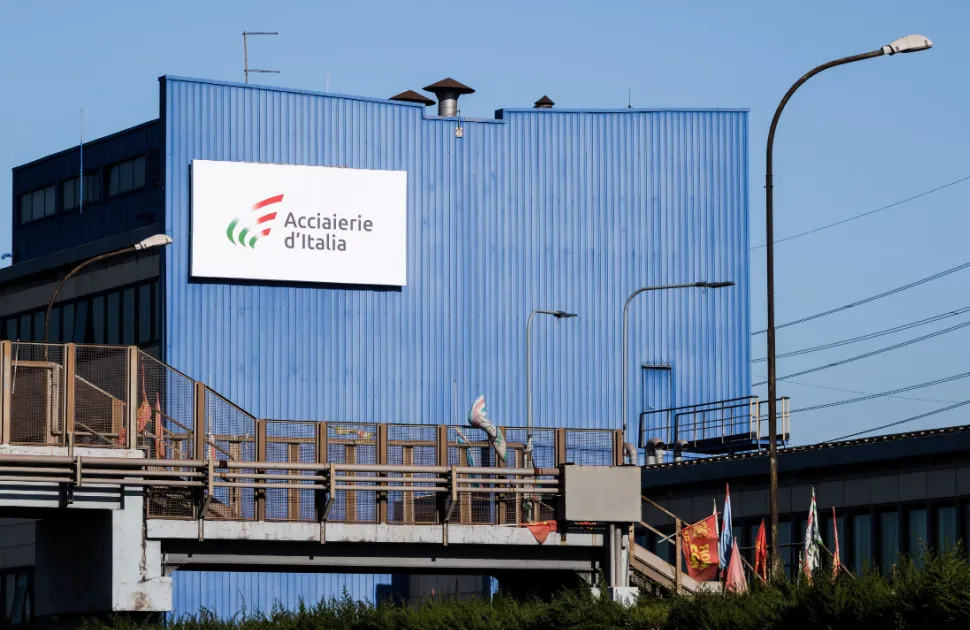 Europe
Acciaierie d'Italia has started up a third off-gas cleaning unit at its Taranto site. The equipment helps reduce dust emissions, from the site's two sinter plants, to less than a third of the current legal limits. The company has plans to install an additional four cleaning units at the facility. The Italian government, via its Invitalia national investment agency, recently confirmed financial support worth up to €1 billion in support of the modernisation and decarbonisation efforts at Taranto – the largest and most polluting steelworks in Europe.
British Steel, part of the Jingye Group, has announced that the construction of a new £54 million billet caster, at its Scunthorpe plant, is almost complete. It has been confirmed that the unit will be commissioned this spring. The company is also working to modernise the site's one million tonne per year capacity wire rod mill, which is scheduled for completion later this year. This will allow the production of rod with improved tolerances and surface quality, in a greater range of diameters.
Americas
Nucor has started production at its new steel mill in Brandenburg, Kentucky. The facility cost US$1.7 billion to construct. It can produce up to 1.2 million short tons per year of steel coil and plates, in widths of up to 125 inches, and 168 inches, respectively. It is expected to reach full capacity towards the end of the first quarter of 2023. The company states that this will be the only mill in the United States capable of producing the heavy gauge plate used in monopile foundations for offshore wind towers.
Commercial Metals Company confirms that it is close to completing construction at its micro mill project in Mesa, Arizona. The plant will operate in full endless casting and rolling mode, producing up to 350,000 short tons of rebar, and 150,000 short tons of merchant bar, annually. It will be located adjacent to one of the company's existing long product mills, which has been in service since 2009. Commissioning is expected in spring 2023.
Nucor subsidiary, California Steel Industries, will install a continuous galvanising line at its facility in Fontana, California. The new equipment is expected to have an annual capacity of 400,000 short tons, increasing the company's total coating output by fifty percent. Approximately US$370 million is being invested in the project, which will take 30 months to complete.
North American Stainless has announced that it will invest US$244 million to increase capacity at its Ghent facility, in Kentucky. The funds will be used to construct a new cold rolling line, including a temper mill and a 400-ton crane. An existing annealing and picking line will also be modernised as part of the project. This will raise the site's annual production volume by 200,000 short tons – approximately twenty percent of its current output.
Source:
The MEPS International Steel Review is an essential monthly publication, offering professional analysis and insight into carbon steel prices around the world.
Go to product
Request a free publication