New Capacity Roundup - January 2022
Here is a selection of the major steelmakers' latest production and capacity investments announced this month.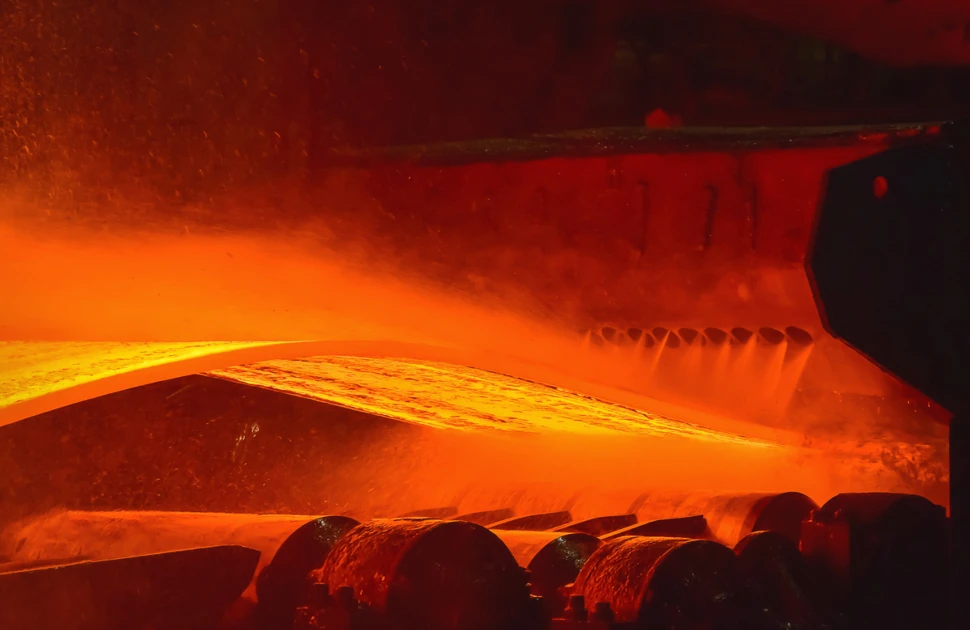 Europe
Celsa has commissioned a new hot rolling line at its Bayonne long products facility, in southwestern France. The new equipment can produce up to 550,000 tonnes of bar, per year. Work on the €65 million project started in January 2020. Celsa expects the mill to generate close to €300 million in annual revenue, when operating at full capacity.
Dutch manufacturer, Van Merksteijn, has received environmental approval for a greenfield long products mill, located in Eemshaven, Netherlands. Plans for the site were originally put forward in 2018, but construction was suspended due to local objections regarding nitrogen emissions. The newly submitted design addresses these concerns. The company is set to invest €300 million into the project which it expects to open in 2024. It will have an annual production capacity of up to 580,000 tonnes of wire rod.
ArcelorMittal Poland is investing more than US$25 million on an overhaul of the cold rolling mill at its Krakow site. The project involves replacing the mill's motors, modernising the sheet pickling line, and installing new grinding equipment. These improvements will allow the equipment to operate at greater speeds, thereby increasing production capacity. The revamp will be completed before the year-end.
Liberty Ostrava confirms that it will carry out a series of improvements to its hot strip mill during scheduled outages throughout 2022 and 2023. The upgrades will improve the quality of the material produced on site and help the company to achieve its target of raising the plant's annual output to over one million tonnes.
Following a recent €20 million investment, Tenaris has completed a revamp of the medium-size hot rolling mill operating at its Dalmine facility, in Italy. The modifications allow the production of larger diameter pipe without the use of secondary rolling equipment. This streamlines the manufacturing process, reducing both costs and carbon emissions.
North America
Ternium USA has announced plans to increase output at its Shreveport facility, with the installation of a second coil coating paint line. The company will invest US$98 million in the project, which will increase the site's annual production capacity by 120,000 short tons. Construction is due to start later this quarter, with commissioning expected in 2024.
Asia
POSCO and Hebei Iron & Steel have broken ground on their new galvanised steel sheet joint venture at a site in Tangshan city. The two companies are investing a combined US$600 million in the project. The facility will have capacity to produce up to 900,000 tonnes of automotive grade sheet, per year, when it enters service in 2023.
Xinda New Material Tech Co. has started construction of a cold rolling facility in Taishan, Guangdong province, China. When commissioned, the site will have an annual production capacity of up to one million tonnes of stainless steel flat products and 400,000 tonnes of stainless steel long products. Bright annealing equipment will also be installed.
Source:
The MEPS International Steel Review is an essential monthly publication, offering professional analysis and insight into carbon steel prices around the world.
Go to product
Request a free publication