New Capacity Roundup – February 2023
Here is a selection of the major steelmakers' latest production and capacity investments announced this month.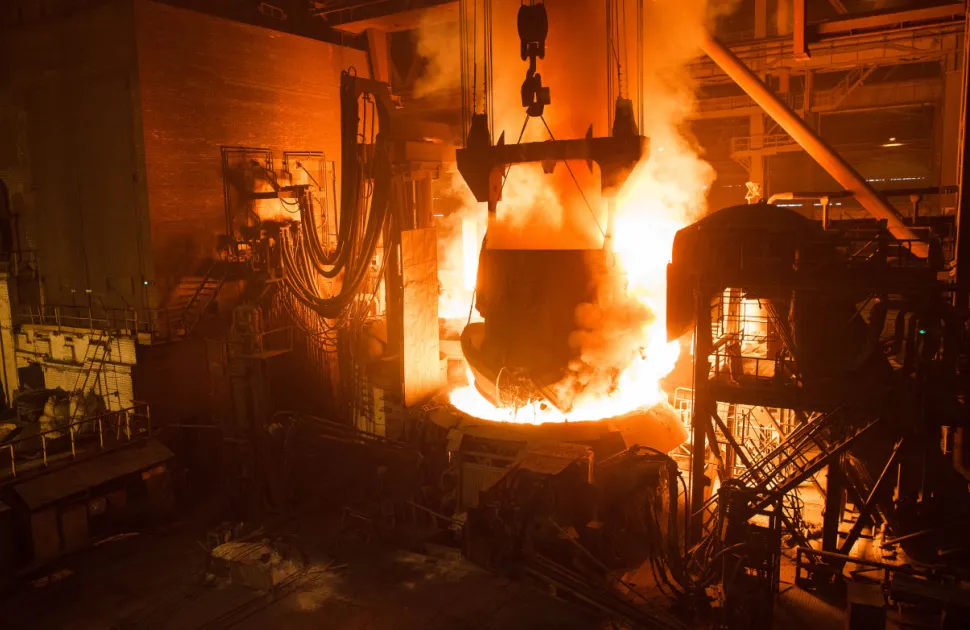 Europe
Celsa confirms that it has completed the modifications to the electric arc furnace at its Nervacero steelworks, in Spain. This involved the removal of the existing, natural gas powered, continuous scrap heating shaft furnace, which has now been replaced with a more efficient design. The company expects that this will reduce the site's overall CO2 emissions by ten percent.
North America
A new electric arc furnace has entered service at Valbruna ASW's Welland facility in Ontario, Canada. The new 70-tonne unit has replaced the furnace that was previously operating at the site. It is expected to increase melt shop efficiency and productivity.
Asia
South Korean bar manufacturer, YK Steel, has contracted plant builders, SMS group, to construct a new rebar minimill at the company's Dangjin site. It previously had plans to upgrade existing equipment but has now chosen to transfer production to this new facility, to reduce operating costs. Bars with diameters between 10mm and 35mm will be produced at the site, which will have an annual output of close to 1 million tonnes. Commissioning is scheduled for 2025.
Taiwanese stainless steel producer, Yieh Corp, has announced that it plans to build a new facility that will focus on the production of premium high-strength stainless steel grades. The first stage of construction is due to start later this year, with the aim of completing the US$233 million project within three years.
Henan Xinjinhui Stainless Steel is investing US$1.78 billion in the construction of a new facility with an annual production capacity of up to two million tonnes of stainless steel products. The plant will include a new electric arc furnace, a 1,780mm wide hot rolling mill, and an annealing and pickling line.
Source:
The MEPS International Steel Review is an essential monthly publication, offering professional analysis and insight into carbon steel prices around the world.
Go to product
Request a free publication