New Capacity Roundup - December 2022
Here is a selection of the major steelmakers' latest production and capacity investments announced this month.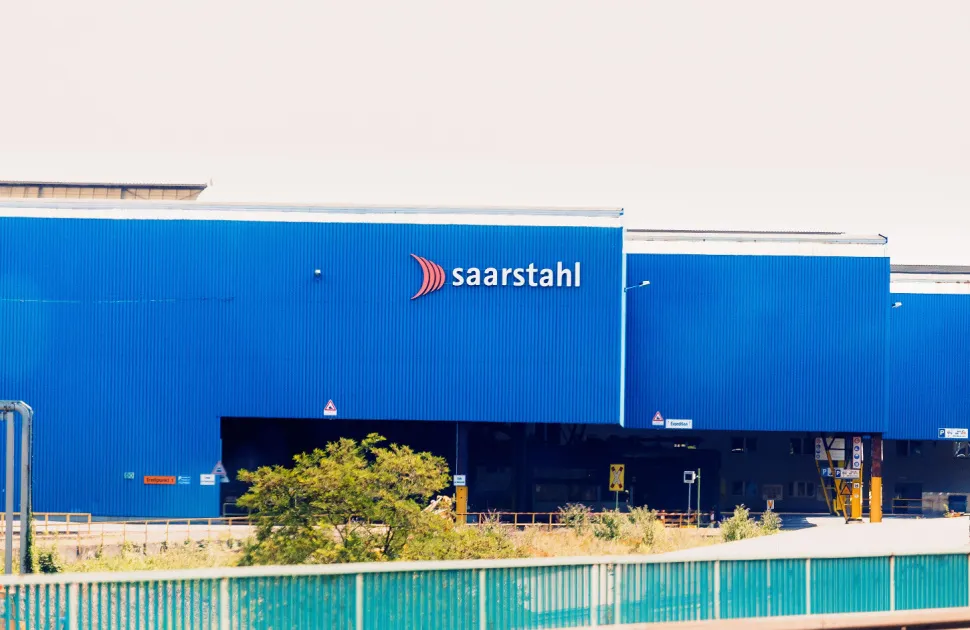 Europe
Saarstahl AG has announced a €3.5 billion investment package to increase its annual production of green steel by 3.5 million tonnes. A new EAF will be installed at the company's Völklingen site. A second furnace and a direct reduction plant will be built at its Dillinger Hütte subsidiary. The company expects this will cut its annual carbon emissions by 4.9 million tonnes. The goal is to start production in 2027. However, this is dependent on the approval of public funding.
Danieli confirms that it has received an order from Italian long product manufacturer Pittini Group, to install a new bar-in-coil line at its Potenza facility. The unit will produce spooled bars with diameters between 10mm and 16mm, in coils weighing up to two tonnes, when it is commissioned in the second quarter of 2024. Subsequent improvements to the line have been proposed, which will increase the diameter of the bars produced by the line to 25mm, and total coil weights up to five tonnes.
Czech Republic-based long products manufacturer, Třinecké železárny, has commenced trial operations of a new automatic peeling line for steel bars with diameters ranging between 30mm and 80mm. Construction of the KC715million (€29million) line started in May 2020. It increases the company's annual bar peeling capacity to 150,000 tonnes.
Americas
Commercial Metals Company plans to build a fourth rebar micro mill in West Virginia, with an expected startup cost of US$450 million. The new facility will have a production capacity of up to 500,000 short tons per year. The company expects to start operations in late 2025.
Asia
Hongtai Steel has issued the final acceptance certificate for the new electric arc furnace installed at its facility in Xuancheng, Anhui province. The unit has a heat weight of 120 tonnes. It uses off-gas from the production process to preheat the scrap charge, reducing power-on times, leading to lower operating costs and reduced CO2 emissions.
Hebei Huaxin Special Steel has notified local authorities that it plans to invest US$375 million expanding its operations in Handan City. Phase one of the project includes the installation of a new 1,580mm wide rolling mill, and a rotary kiln capable of producing up to 1.2 million tonnes of iron ore pellets, per year. Commissioning of this equipment is expected in 2023. A second phase of construction is planned that will add a 110 tonne capacity AOD furnace, and a 40 tonne induction furnace for melting nickel-chromium alloys.
Source:
The MEPS International Steel Review is an essential monthly publication, offering professional analysis and insight into carbon steel prices around the world.
Go to product
Request a free publication