New Capacity Roundup - December 2021
Here is a selection of the major steelmakers' latest production and capacity investments announced this month.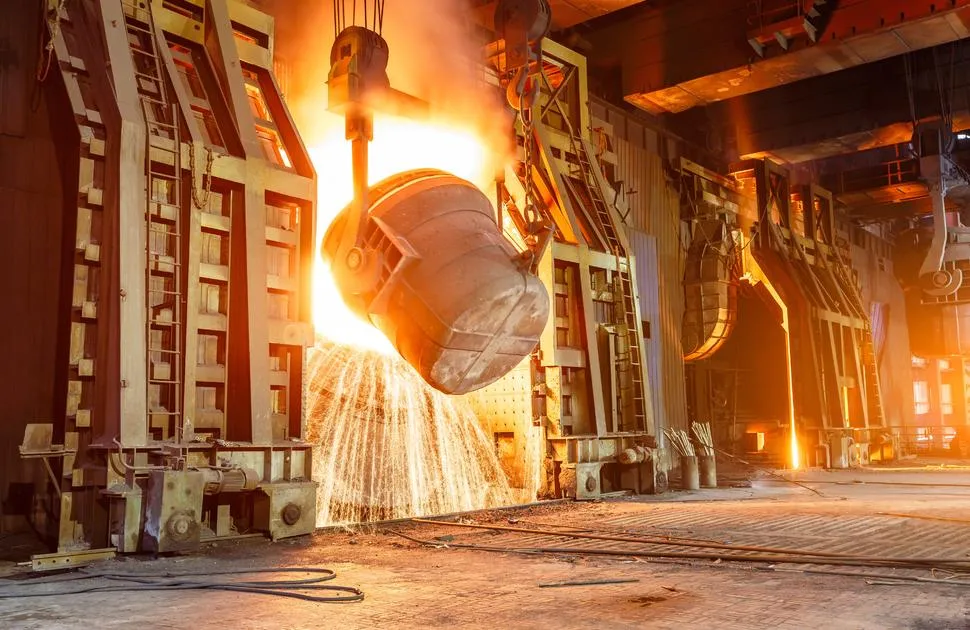 Europe
The revamp of ArcelorMittal's Fos-sur-Mer flat product mill will soon commence. The €63 million project includes installation of a fully automated twin ladle furnace and a new fume extraction unit. These improvements will allow a five-fold increase in the amount of recycled steel produced at the site. Commissioning is expected in the autumn of 2023.
Ardersier Port Authority, located near Inverness, Scotland, is set to invest £300 million in constructing a new EAF-based steelworks, powered by a combination of offshore wind and energy recovered from waste. The company expects the facility to utilise one million tonnes of scrap, per year, and is expected to be operational within five years. In addition to the steel plant, the proposals include an oil rig decommissioning facility that would provide up to fifteen percent of the new scheme's scrap requirements.
Iberdrola and H2 Green Steel have announced plans to invest €2.3 billion in a new DRI plant with a planned annual output of two million tonnes. The facility will also include a hydrogen production unit with one gigawatt of electrolysis capacity, which will be used to power the site's equipment. The owners are currently conducting feasibility studies at several locations on the Iberian Peninsula, with plans to start production in 2025 or 2026.
North America
Nucor has announced that it plans to further increase its rebar production capacity, with the construction of a new micromill located on the East Coast of the United States. A budget of US$350 million has been allocated for the project, which will have an annual output of 430,000 short tons when it is commissioned. In 2020, Nucor opened similar facilities in Missouri and Florida.
Asia
JFE Steel has completed the renovation of the blast furnace number 4 at its Kurashiki plant, located in western Okayama Prefecture, Japan. Output will be ramped up over the next month, with the furnace expected to reach its usual operating capacity of 3.8 million tonnes per year, in early 2022.
China's Zhejiang Yongjin Metal Technology is expanding its production of stainless steel with the installation of a new precision strip mill at its facility in Jiayuguan, Gansu Province. A budget of US$193 million has been allocated for the project, which will have an annual output of 220,000 tonnes when it is commissioned, in late 2023.
Provincial authorities have approved Fujian Hongwang's application to construct a new cold rolled stainless steel strip facility. The plant will contain two mills with a combined annual production capacity of 1.3 million tonnes. It will produce material with a thickness ranging between 0.6mm and 3mm, in widths up to 1,500mm. Work is scheduled to start in January and is expected to take two years to complete.
Ningbo Baoxin has commissioned a new 30,000 tonnes per year capacity ultra-thin auto-sheet complex. A 20-strand cold rolling line, bright annealing unit, and other supporting facilities are housed within the plant.
Source:
The MEPS International Steel Review is an essential monthly publication, offering professional analysis and insight into carbon steel prices around the world.
Go to product
Request a free publication