New Capacity Roundup – August 2023
Here is a selection of the major steelmakers' latest production and capacity investments announced this month.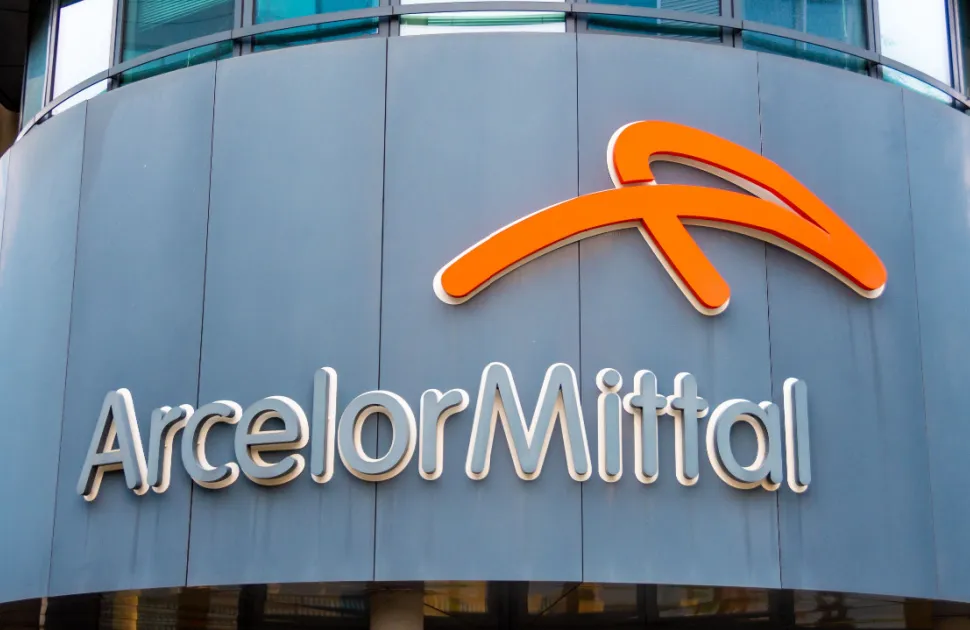 Europe
ArcelorMittal France is set to replace its Dunkirk plant's steelmaking process, after receiving €850 million in support from the national government, following European Commission approval. The project involves the replacement of two blast furnaces and two basic oxygen furnaces, with a 2.5 million tonnes per year capacity direct reduced iron plant and two electric arc furnaces. The new equipment, expected online by 2026, will be powered by renewable or low-carbon hydrogen, biogas, and electricity, gradually phasing out the use of natural gas.
ArcelorMittal has announced a €75 million investment to install a ladle furnace at its Fos-sur-Mer site, in southern France. The addition of the furnace will facilitate greater use of scrap steel in the melting process, contributing to the company's goal of achieving a 10 percent reduction in the plant's overall emissions, by 2025.
ThyssenKrupp confirms that it is moving ahead with its planned "tkH2Steel" decarbonisation project. This involves construction of two hydrogen-capable DRI plants, collectively producing 2.3 million tonnes of steel annually, at a site in Duisburg. The scheme has received a direct investment of €1 billion from the company, supplemented by an additional €2 billion in federal and state government funding. Commissioning is scheduled towards the end of 2026, with the switch to full hydrogen operations expected as soon as 2029, yielding potential yearly CO2 savings of up to 3.5 million tonnes.
Marcegaglia has modernised four galvanising lines at its Ravenna plant, in Italy, with new automated strip processing controls. The company states that the modifications will lead to a 10 percent reduction in gas consumption and a 5 percent increase in productivity. Marcegaglia has also announced that it plans to install a new plate shearing system at its Palini & Bertoli plate mill in 2025.
North America
Nucor has received the final approvals necessary to progress with its proposed West Virginia sheet mill. The site will have an annual production capacity of up to 3 million short tons. It will contain high-end automotive galvanising and construction grade lines. Nucor has allocated US$3.1 billion for the project, making it the largest single investment in the company's history. Construction is expected to take two years to complete.
Hybar, a steel scrap recycler and bar producer, has successfully secured a US$700 million investment for its new rebar mill situated at a greenfield site in Osceola, Arkansas. This project, initially announced in March 2022, has a planned annual output of up to 630,000 short tons of rebar upon its commissioning in the summer of 2025. The company expects that the site will have the lowest CO2 emissions of any steel producer in North America.
Source:
The MEPS International Steel Review is an essential monthly publication, offering professional analysis and insight into carbon steel prices around the world.
Go to product
Request a free publication