New Capacity Roundup – April 2023
Here is a selection of the major steelmakers' latest production and capacity investments announced this month.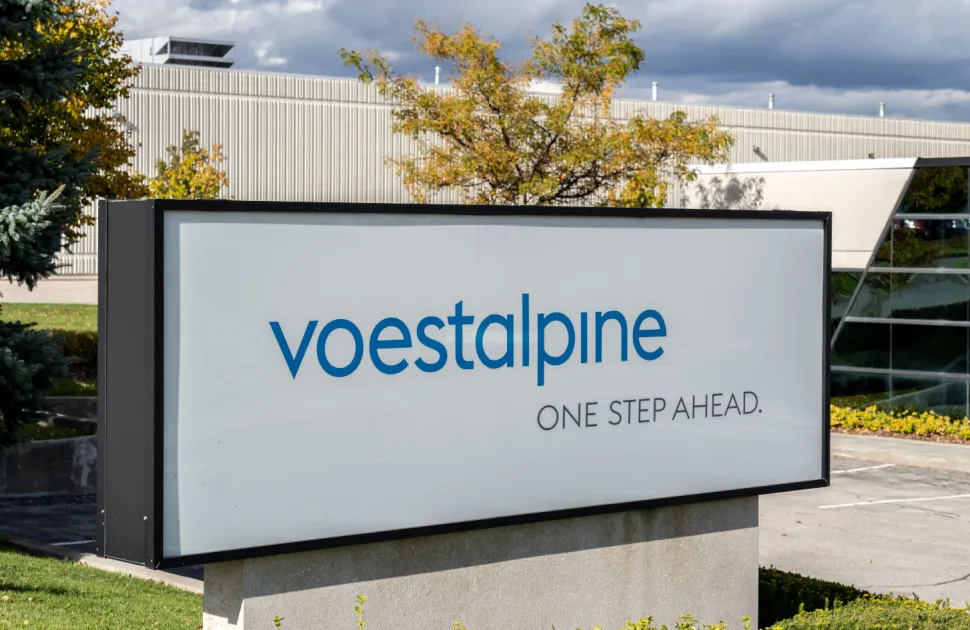 Europe
Austrian steelmaker, Voestalpine, has approved a €1.5 billion investment for the construction of two electric arc furnaces, one at each of its plants in Linz and Donawitz. The new units will have a combined annual output of approximately 2.5 million tonnes. They will replace two blast furnaces currently in operation and are expected to reduce the company's CO2 emissions by up to 30 percent. Construction is scheduled to start in 2024, with commissioning expected in 2027. The company plans to replace two more blast furnaces after 2030.
ArcelorMittal is investing €12 million on the installation of a second ladle furnace at its Duisburg plant, in Germany. The company expects this to reduce annual CO2 emissions by almost 60,000 tonnes per year. The six-month construction period is due to start in November.
SSAB has completed the first phase of upgrades to the cold rolling mill at its facility in Hämeenlinna, Finland. This included a replacement of the obsolete drive system on mill stand No.1. The next stage of the project will involve modernising the main drives for mill stand No. 2.
Stahlwerk Annahütte, part of the Max Eicher Group, has announced plans to install a new walking beam furnace at its Ainring-Hammerau long product facility, in Germany. The unit will be capable of reheating up to 80 tonnes of billet, per hour, when it is commissioned in September 2024.
North America
Nucor has broken ground on the US$290 million expansion project at its Crawfordsville sheet mill, in Indiana. The company is adding a continuous galvanising line with a capacity of 300,000 short tons per year and a pre-paint line with an annual output of 250,000 short tons. Construction is expected to take two years to complete. Nucor also plans to invest an additional US$110 million, over the next five years, modernising the site's existing equipment.
Asia
Shanxi Tongcai Industry & Trade has commissioned a new electric arc furnace at its facility in Quwo County, near the city of Linfen. The 65-tonne unit can supply liquid steel to produce up to 410,000 tonnes of alloy steel billet per year. Construction began in September 2021. This comes in addition to the 650,000 tonnes per year capacity medium and wide strip production line, which was completed in June 2022.
Danieli has secured an order from China First Heavy Industries for a semi-continuous vertical bloom caster. The unit will be installed at the company's facility in Qiqihar, Heilongjiang province. It will produce special steel grade blooms in diameters ranging between 1,350mm and 1,600mm and in lengths up to 12.5m. Commissioning is expected towards the end of 2023.
Hunan Hongwang, based in Loudi, Hunan Province, China, has commissioned its first silicon steel mill. The new facility has an annual production capacity of up to 960,000 tonnes. The company has plans to expand this by a further 120,000 tonnes. Hunan Hongwang, historically a stainless steel manufacturer, is moving into the production of silicon steel grades, due to the increased demand for that material.

Source:
The MEPS International Steel Review is an essential monthly publication, offering professional analysis and insight into carbon steel prices around the world.
Go to product
Request a free publication