New Capacity Roundup - April 2022
Here is a selection of the major steelmakers' latest production and capacity investments announced this month.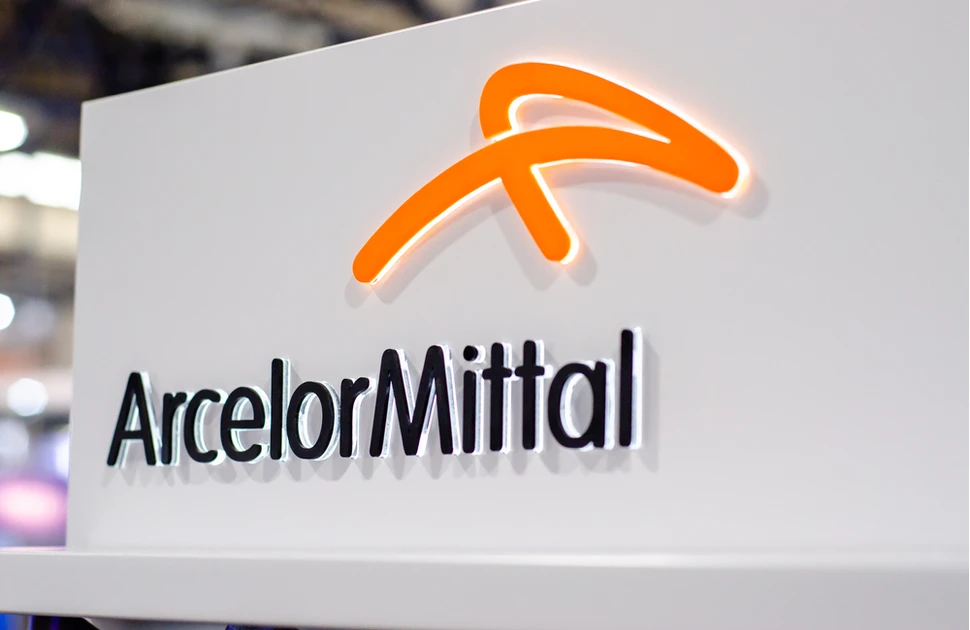 Europe
ArcelorMittal has announced that it is investing €300 million on the construction of a new electrical steel unit at its Mardyck site, in northern France. The plant will have an annual production capacity of up to 200,000 tonnes of high-strength electrical steels, in thicknesses between 0.2mm and 0.35 mm, when it is commissioned in 2024. The company also revealed that it plans to replace a basic oxygen furnace operating at its nearby Dunkirk facility, at the end of 2023.
Additionally, ArcelorMittal plans to install a new heat treatment line at its Dąbrowa Górnicza facility, in Poland. The equipment allows for the processing of 120-metre-long head-hardened rails that will conform to the latest international standards. The project is due to be completed in 2023.
Italian steelmaker, Cogne Acciai Speciali, confirms that it will modernise the stainless steel bar rolling line at its Aosta facility, later this year. The project will lead to reduced operating costs while also increasing power available to the mill, enhancing its overall efficiency.
North America
Pacific Steel Group has announced that it will construct a rebar micro mill in Mojave, California. The company is investing US$350 million in the project, which will be powered by renewable energy sources. The site will have an annual production capacity of 380,000 short tons when it is commissioned, in early 2025.
Asia
Xilin Steel, a subsidiary of China's Jianlong Group, has commissioned a new hot rolling line at its Yichun long product facility, in Heilongjiang province. The new equipment produces rebar with diameters ranging between 12mm and 16mm, at a rate of up to 1.6 million tonnes per year.
Zenith Steel has completed work on the first blast furnace at its Nantong steelworks, in Jiangsu province. The unit, installed as part of the company's capacity relocation programme, can smelt two million tonnes of iron, per year. Two additional furnaces, with a combined annual output of four million tonnes, are expected to come on line later this year. A bar mill with an annual yield of 600,000 tonnes has also recently been commissioned at the site.
A high-strength plate mill has recently entered service at Guangsheng New Material's plant, in Guanxi province. It can produce steel plate with tensile strength of up to 1,300 MPa, at a rate of 500,000 tonnes per year. The material produced will be used, primarily, in the fabrication of heavy-duty construction and mining machinery.
The first coil has been produced at Jiangsu Delong Nickel's recently commissioned hot rolling line located at its Liyang City stainless steel complex. The new equipment has capacity to produce up to 6 million tonnes per year, making it the largest single continuous rolling strip production line of its type, in the world. The project has cost close to US$750 million. The site's cold rolling capacity is also being expanded, with plans in place to eventually reach an annual output of 5 million tonnes of high-performance stainless steel.
As part of its capacity replacement programme, Shanxi Taigang Stainless Steel plans to construct a new 90t electric arc furnace with an associated casting and precision rolling line, at one of its existing facilities, in Taiyuan. The equipment will be capable of producing up to 700,000 tonnes of 300 and 400 series stainless steel coils annually.
Source:
The MEPS International Steel Review is an essential monthly publication, offering professional analysis and insight into carbon steel prices around the world.
Go to product
Request a free publication