Mixed signals from European steel market
At the start of June, the direction of European steel coil prices became unclear. The rate of increase had slowed. The automobile industry cut back output, because of the semiconductor shortage. Optimism developed, among numerous buyers, that the prevailing safeguard measures would be allowed to lapse, at the end of the month.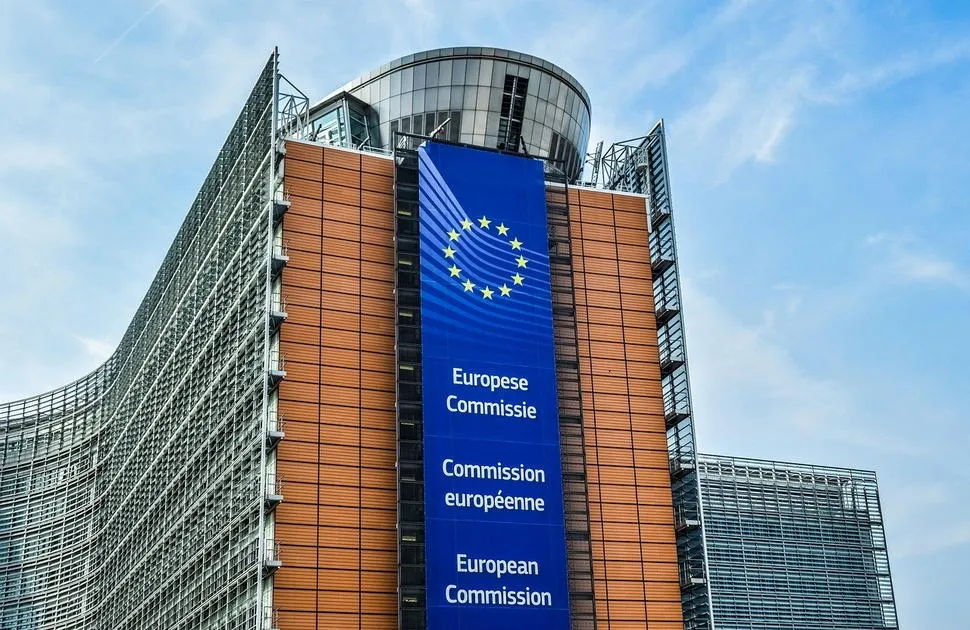 A lengthy period of almost weekly rises has taken coil prices in Europe to record high values. Momentum, however, appeared to slow, early in the month. The reappearance of spot volumes of hot rolled material, albeit at low levels, gives buyers the luxury of taking time to consider new purchases. Furthermore, delivery lead times are now quoted as November and December. This raises the prospect, for many, of receiving high value material just prior to the financial year-end.
Despite the pause, most western European markets recorded a month-on-month hike in excess of €100 per tonne, for hot rolled coil. Cold rolled and coated products demonstrated similar increases. They remain in very short supply. Market participants cite the protracted uncertainty surrounding the Liberty Steel Group as a major factor. Political decisions also cast doubt regarding the future of Acciaierie d'Italia, in Taranto.
Longs prices surge
European long product buyers faced significantly increased price offers, this month, as the mills' rolling programmes extended. Transport issues made it more difficult to replenish stocks. Raw material costs remain elevated.
Delivery lead times for long products also stretch further than normal. Rebar mills claim to have full order books for two months. This compares with a typical shipment date of between one and two weeks. Beam producers are full for immediate rollings. Summer maintenance and extended holidays mean that the next availability is September.
Safeguards extended
In the middle of the month, the first official statements on safeguarding measures were made. The European Commission recommends extending the measures for another three years, increasing quotas by three percent annually.
The UK Trade Remedies Authority (TRA) makes a similar preliminary finding, but only for eleven of the twenty-one products currently covered. Several steel-producing nations contend that the UK measures contravene WTO rules. The initial optimism of steel buyers concerning import restrictions disappeared. Consumers and service centres are extremely disappointed.
Summer maintenance
Steel mills are likely to maintain their pricing policy over the summer. Holidays and maintenance closures can be used to control output. Material shortages, poor transport availability and high input costs will exert more upward pressure. No short-term price reduction is foreseen.
The vaccination rollout will release pent-up demand. This will be supported by national governments' post-Covid 19 recovery plans. On the downside, current prices could lead to cancellation or postponement of numerous projects. Shortages and high costs are noted for all construction materials, not just steel.
Squeezed credit facilities are highlighted as a large risk to business. Existing limits only cover half of steel volumes, compared with a year ago. Companies will shortly have to start repaying government coronavirus loans. Western European distributors fear a wave of bankruptcies.
Source:
The MEPS European Steel Review is an informative, concise and easy-to-use monthly publication, offering unique professional insight into European carbon steel prices.
Go to product
Request a free publication