Mill Delivery Lead Times to Austrian Steel Buyers Extend
Regional mills sought price increases for steel strip mill products, throughout Europe, in February. Many large customers hold ample inventories and bought no material at the inflated offer values, while others agreed to pay a proportion of the proposed hike, for orders placed during the month. Customers are buying only for their immediate needs. Delivery lead times are reported to be stretching, and prices rising, for galvanised sheet and coil, despite no substantial upturn in demand from the automotive industry.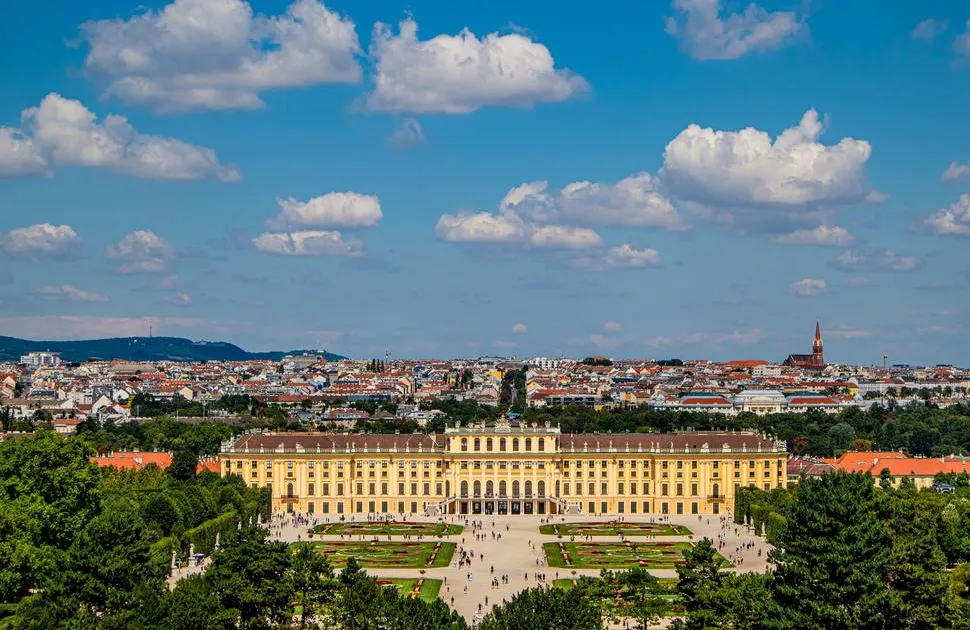 Austrian coil prices rise
In Austria, buyers of hot rolled coil question whether recent price hikes are sustainable, amid low-priced competition from Eastern Europe. Cold rolled coil purchasers report that regional mills' schedules are becoming busier and delivery dates are moving out. Imports are having little influence on the local market.
A moderate recovery in consumption of coated sheet and coil, together with reduced regional mill output, resulted in long delivery lead times and increasing mill selling figures, in Austria, this month. In contrast, suppliers' attempts to lift prices of hot rolled plate were thwarted by customers' expectations of lower values.
Downbeat sentiment for long products
For medium sections and beams, a hike of around €10 per tonne was agreed, in Austria, in February, following earlier increases in raw material outlay. This may be reversed, in the short term. Reinforcing bar values are linked to volatile scrap costs. Price increases were reported, during the past month, but selling values are now on a downward trend.
Purchasing activity for merchant bar is subdued, in Austria. Suppliers were unable to lift prices, this month. A similar scenario is noted in the low carbon wire rod market.
Generally, construction activity is low, despite the mild winter. Regional mills are reported still to have spare rolling capacity, in the first quarter.

Source:
The MEPS European Steel Review Supplement is the sister publication of the MEPS European Steel Review, offering insight into European carbon steel prices.
Go to product
Request a free publication