Mexico steel import levy targets 'economic reactivation' 
Steel traders told MEPS International they had been shocked by the addition of 25 percent tariffs on certain products entering Mexico.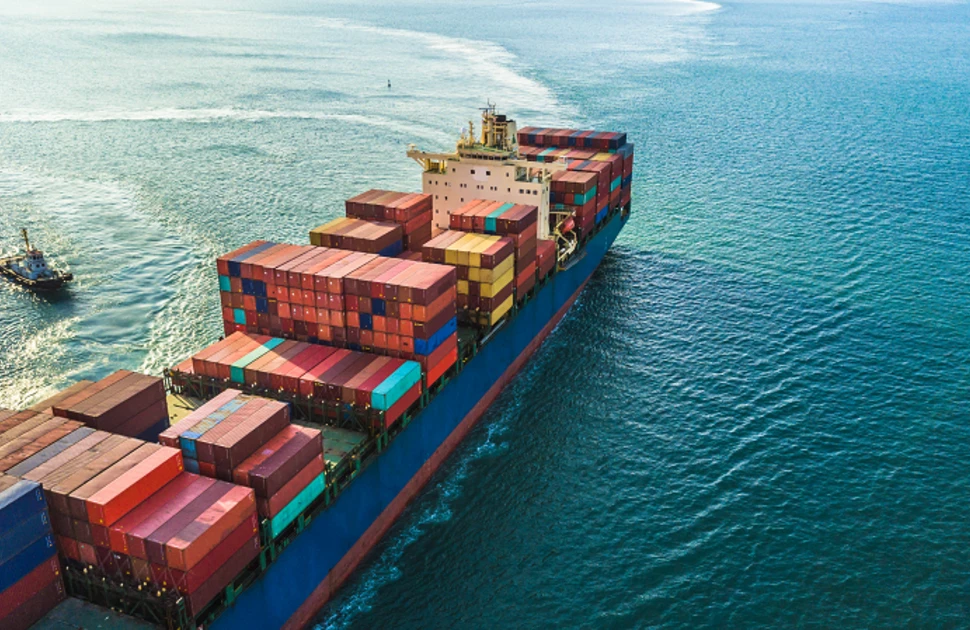 The Federal Government increased levies on steel products from 15 to 25 percent as it made changes to 392 tariff items from a variety of sectors – ranging from steel and aluminium to soap, paper and ceramic products – in an announcement last week.
The increased levies will be applied to countries without a trade agreement with Mexico, with South Korea expected to be hard hit as a result.
The change has been implemented in accordance with Mexico's National Development Plan 2019-24, which states: "One of the central tasks of the current federal government is to promote economic reactivation and getting the economy to grow again at acceptable rates, which requires the strengthening of the internal market."
In relation to the steel sector specifically, the Mexican government said the Steel Committee of the Organization for Economic Cooperation and Development had reported that there is "still excess global production capacity steel, which aggravates the pressures to dispose of production surpluses".
Steel market participants told MEPS International researchers working on the Developing Markets Steel Review that they were unprepared for the increased tariffs and had been "shocked" by their introduction.
Kevin Wong, carbon steel and raw materials market analyst, said: "The Mexican steel market is still digesting the full ramifications of the new 25 percent import duty. Importers are now expected to turn to Japanese and Vietnamese goods. Imports booked before August 16 are subject to the old levy."
Last week's announcement from the Mexican secretary of the interior, Luisa María Alcalde Luján, said that the changes would enter into force on August 16 and remain in place until July 31, 2025.
A press release accompanying the announcement said that the change was expected to benefit more than 206 thousand micro, small and medium-sized companies, which generate more than one million jobs.
Business Korea reported this week that Mexican steel imports from South Korea would be hardest hit by the new levies.
Mexico accounts for 7.8 percent (US$2.7 billion) of Korea's total steel exports, it said, making it the fifth largest exporter to Mexico. Unlike the United States, Canada and Japan it does not have a free trade agreement (FTA), however.
Source:
The MEPS Developing Markets Steel Review is an informative and concise monthly guide to carbon steel prices in important emerging markets around the world.
Go to product
Request a free publication