MEPS helps family businesses celebrate 2023 successes
MEPS International will be joining family businesses from across its home region to celebrate their successes at the Yorkshire and Humberside Family Business Awards 2023 this evening (November 10).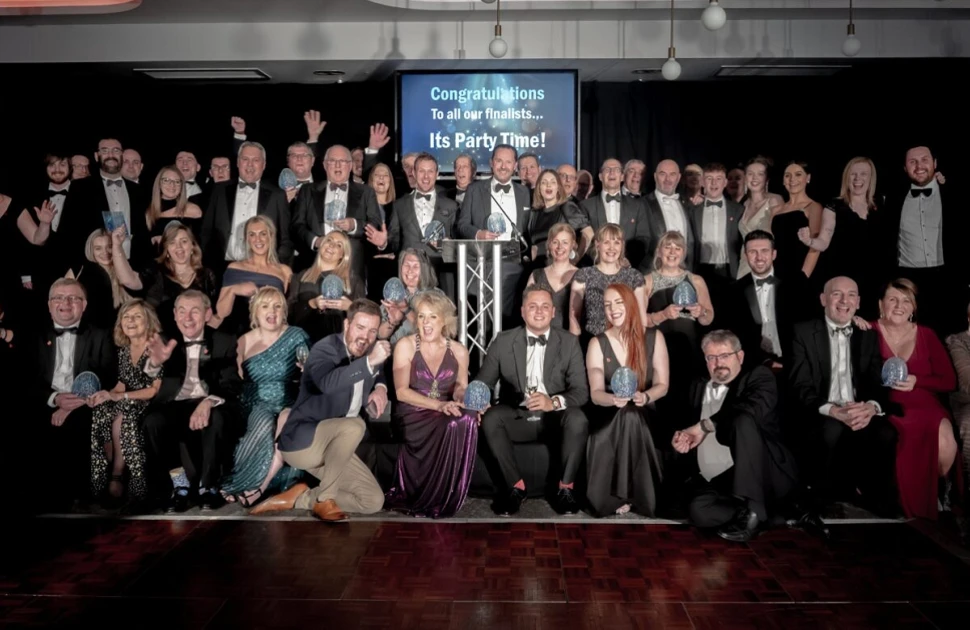 The global steel market insight provider is the sponsor of the Construction, Property, and Engineering category at the event, which will take place at the Majestic Hotel & Spa, Harrogate.
MEPS director Jayne Craven, who was also part of the awards' judging panel, said it had been a "privilege" to meet the participants. Each of them shared inspiring journeys and showcased ambitious plans for the future, she said.
Craven added: "The strength of the entries, across various categories, was impressive and it's been inspirational to learn about the success of family-run businesses from across Yorkshire and Humberside.
"It's been a challenging year for many sectors, so it's more important than ever that workforces get together to celebrate their successes. I'm looking forward to celebrating with them on what promises to be a special night."
This year's awards will be hosted by renowned food and drink broadcaster and writer Nigel Barden.
More details about the event, and a full list of finalists for its 15 awards categories, can be found on the Yorkshire and Humberside Family Business Awards 2023 website.
The Family Business Community, which runs the annual awards, is a network for family-run businesses. Co-founded by Dave Clarkson and Sue Howorth, the organisation's main objective is to create connections and networking opportunities that allow businesses to share their experience and insight.
MEPS itself is a family-run business. It was founded by managing director Peter Fish in 1979 and is headquartered in the heart of the city of Sheffield, which is known as the UK's 'Steel City'.
MEPS now counts more than 50 Fortune Global 500 companies among its subscribers. However, steel-using businesses both small and large use its cost-effective steel price insight and data, which covers 28 countries and five continents across the globe, to gain a competitive advantage.
Clarkson said he was appreciative of MEPS International's support for the Yorkshire and Humberside Family Business Awards 2023.
He added: "Family businesses come in all shapes and sizes, and we feel it is vitally important to represent them as a sector in their own right.
"From micro businesses to multi-generational companies that have been operating for hundreds of years, we can't wait to celebrate at this November's awards."

Source:
The MEPS European Steel Review is an informative, concise and easy-to-use monthly publication, offering unique professional insight into European carbon steel prices.
Go to product
Request a free publication