MEPS Celebrates 40 Years Serving the Global Steel Sector
MEPS International Ltd. celebrates its 40th anniversary on 22nd August, this year. It serves organisations operating in the global steel market. The company assists its customers through research, assessment and the provision of steel price data across all continents.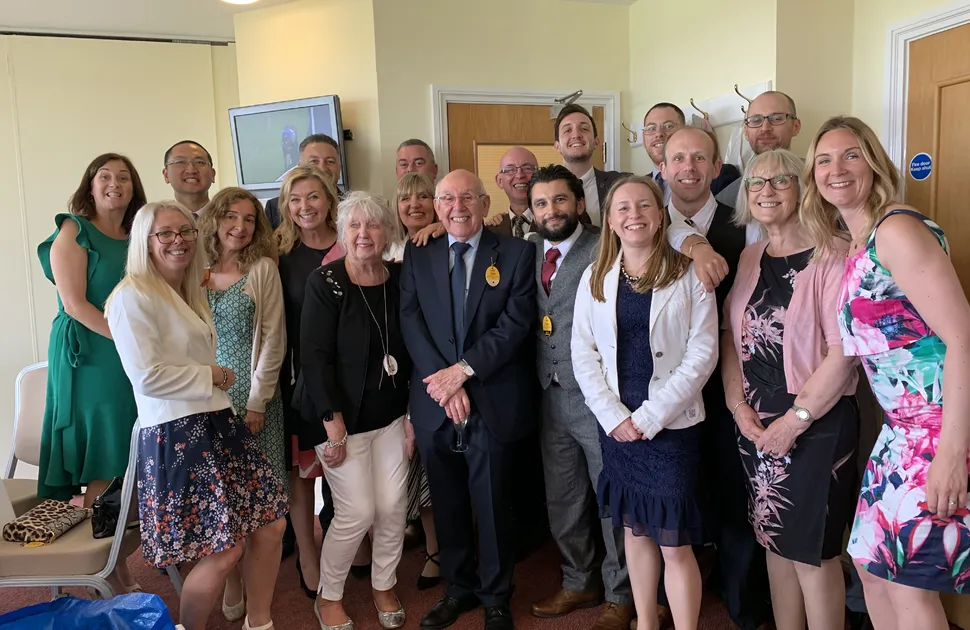 MEPS is a leader in its field - providing not only monthly steel mill market price information but prepares forecasts of future trends. MEPS steel price predictions are available in the company's monthly reports and its website, on subscription. The data provided relates to deals concluded in all the main producing and consuming nations/regions of the world. Each regular monthly steel price report is supplied complete with market commentary and price forecasts.
All reports are supplied, on subscription. MEPS' clients include steel purchasers operating in a wide range of industrial sectors - including, manufacturing, construction, engineering, national government departments and financial services sectors. MEPS' monthly reports are sold across more than fifty countries worldwide.