MEPS at Stuttgart's BlechExpo steel industry trade fair
A team of steel market experts from MEPS International will be among visitors at this week's BlechExpo international trade fair for sheet metalworking.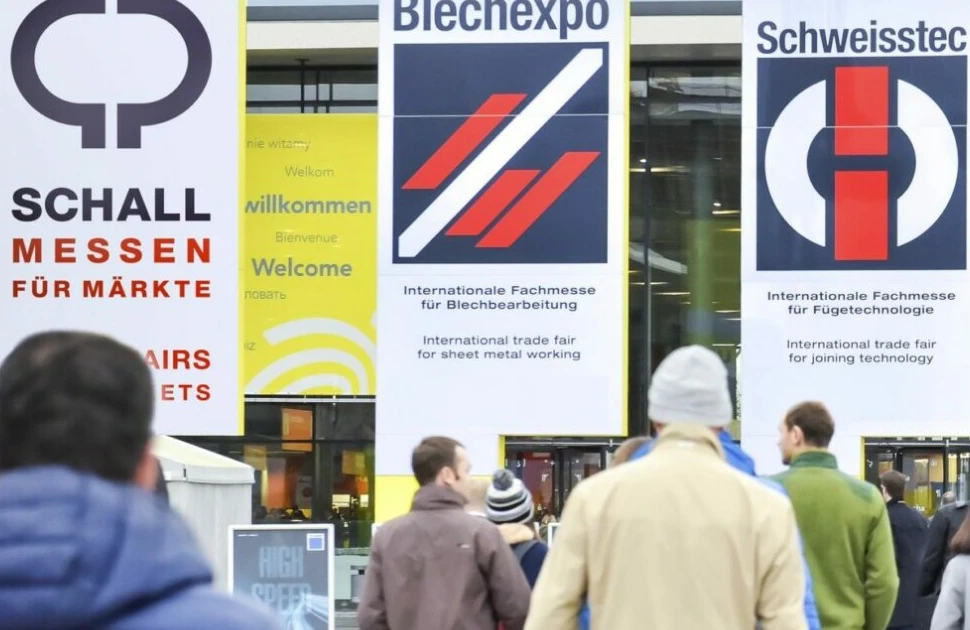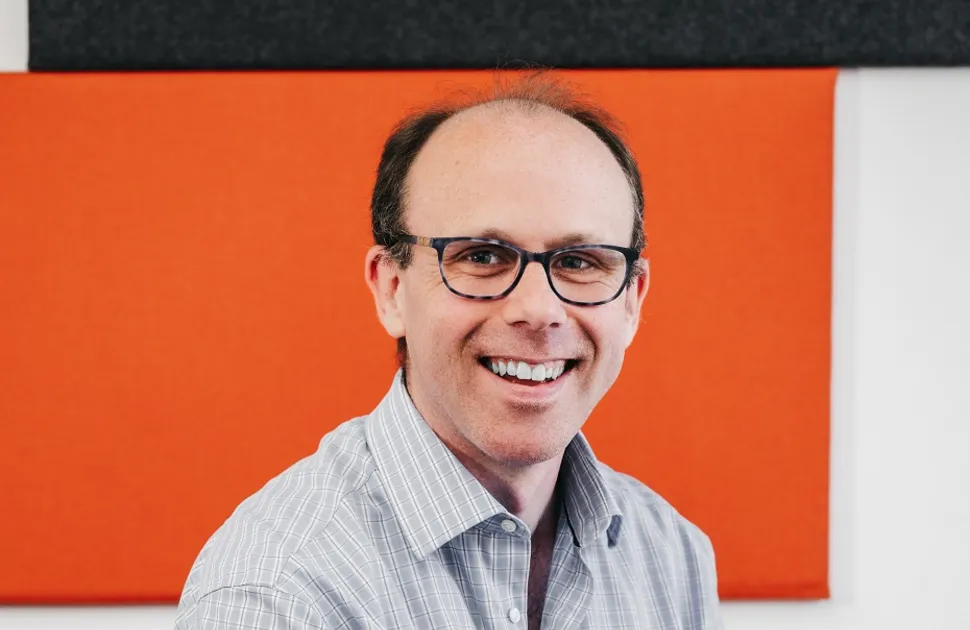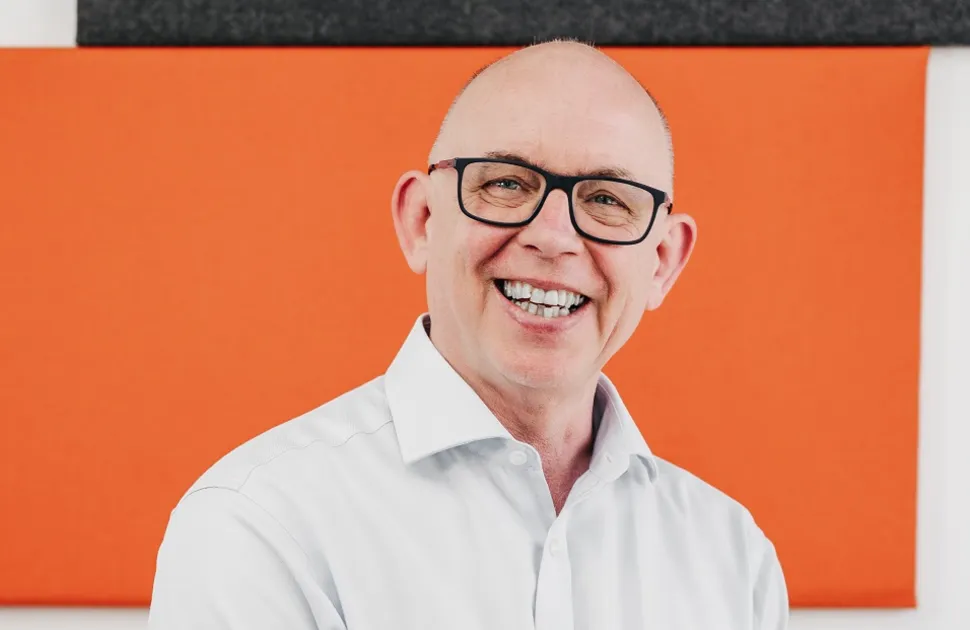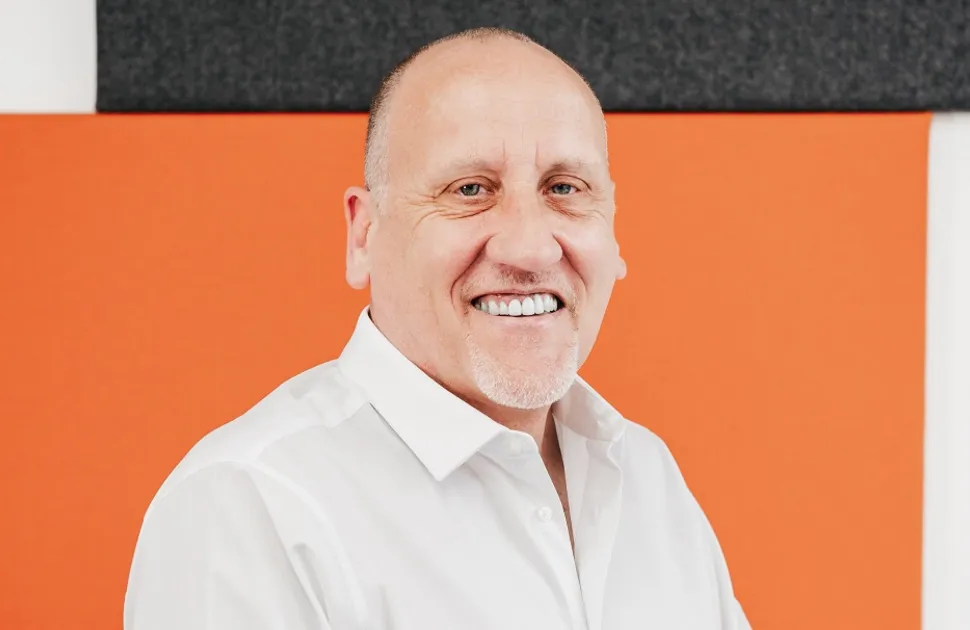 Steel market analysts Michael Hill, Chris Jackson and Stuart Gray will be at the annual event, held at Messe Stuttgart from November 7 to 10, as it takes place for the 16th time.
As well as being on hand to discuss independently researched steel industry insight from MEPS, the trio is also looking forward to taking in BlechExpo's seminars and meeting market participants face-to-face.
Gray is attending the event just days after hosting a seminar at last week's joint meeting of the UK's North Eastern Association of Steel Stockholders (NEASS) and the International Steel Traders Association (ISTA), in Leeds.
He said there were "a number of objectives" he wanted to fulfil at BlechExpo.
"I will be meeting existing research partners to reinforce our relationship further, gathering information on current prices and market intelligence from across the steel sector," he said.
"I'll also be keeping an ear close to the ground about mills' initial annual contract pricing and looking to meet some companies who have the potential to become new research partners."
Hill added: "For me, as well as assessing the temperature of the flat coil market, attending BlechExpo is about meeting existing contacts and old friends in the steel industry."
BlechExpo spans nine halls at Messe Stuttgart and is operated by Schall Trade Fairs.
The event's declared aim is to present the entire process chain of cold-forming sheet metal processing and the associated thermal or mechanical cutting, joining and connection technology.
Traditionally, the ability to conduct face-to-face meetings made such events a catalyst for sales and productive new relationships.
A report in October's edition of MEPS International's monthly European Steel Review suggested that it was unlikely that BlechExpo would trigger a much-needed resurgence for the European steel sector, however.
Reflecting a difficult global economic climate, European market participants told MEPS that there is now little sight of a market recovery until 2024, with many suggesting that any potential uplift may not occur until quarter two.
"Demand for steel products remains negligible in a European economy which remains in decline", the MEPS European Steel Review stated. 
"Distributors and stockists at the expo will be met by steelmakers focused on production cuts. Mills are already implementing maintenance stoppages in a bid to reduce the availability of material and maintain prices." 

Source:
The MEPS European Steel Review is an informative, concise and easy-to-use monthly publication, offering unique professional insight into European carbon steel prices.
Go to product
Request a free publication