Long product prices start to edge upwards in the Netherlands
In the Netherlands, variety in pricing for long products is identified, especially for medium sections and beams. Several mills report that their order books are full, but delivery lead times remain short. With activity slow to recover following Covid-19-related lockdowns, EU long product producers kept to their usual, planned summer shutdowns.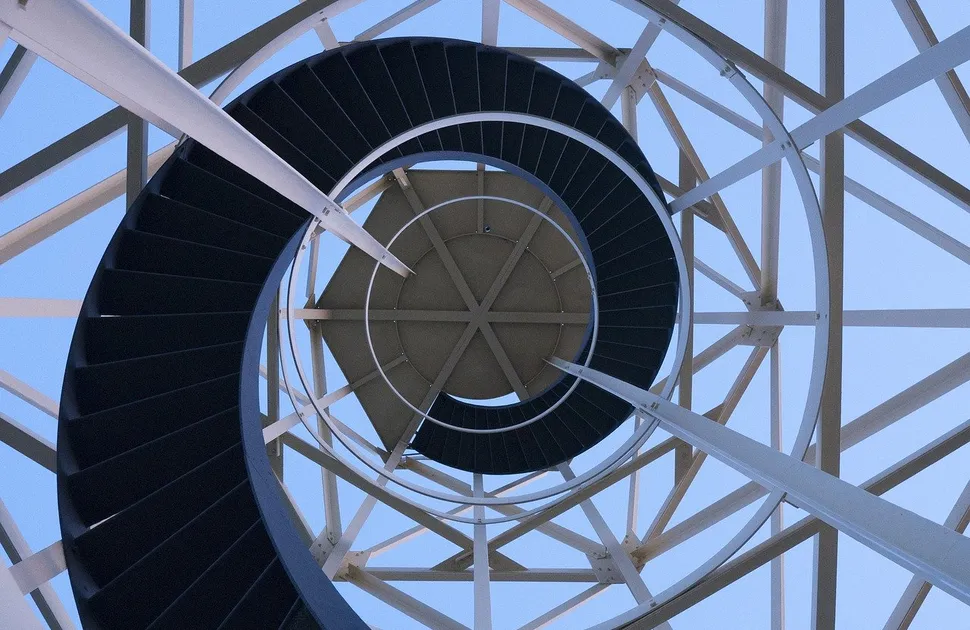 The prospects for September are good, and it is likely that steel manufacturers will push hard to raise prices. Purchasers, however, will remain cautious – concerned about their stock levels in the event of a second lockdown.
The building and construction sector, in the Netherlands, is enjoying good activity. Inventories of reinforcing bar are stable and delivery lead times from regional suppliers are one to two weeks. This sector, however, is being restricted by the Dutch government's stringent implementation of EU emissions controls. MEPS detects suspicion, in some quarters, that tariff codes are being manipulated to avoid the EC import safeguard mechanism.
Merchant bar and wire rod producers lag behind
Demand for merchant bar, the worst performing product group, is low and prices continue to weaken. Distributors report that mill summer maintenance closures are having little impact on availability because most dimensions are in stock or were booked in advance of closures.
Sales activity in August did not start as well as was hoped, and mills are unlikely to achieve the full extent of their proposed price increases. The outlook for demand, after the holiday period, is uncertain, although some positive indications are reported, from Dutch customers, concerning future prospects.
The automotive sector continues to be slow and agreed values for wire rod were rolled over, in August. Raw material cost increases will be an inflationary factor in the next round of negotiations, but actual movements are expected to be modest. This will exert further pressure on the mills' profit margins.
Source:
The MEPS European Steel Review Supplement is the sister publication of the MEPS European Steel Review, offering insight into European carbon steel prices.
Go to product
Request a free publication