Lack of semiconductors short-circuits global HRC prices
The MEPS world average hot rolled coil price declined by 3.6 percent, month-on-month, in October, after reaching an all-time high figure in September. This brought to an end a fourteen-month price rally. The downturn in automotive production is widely regarded as the driving force behind the deterioration in the global steel market. The ongoing semiconductor shortage is compelling carmakers, worldwide, to drastically cut, or even halt, output at their factories.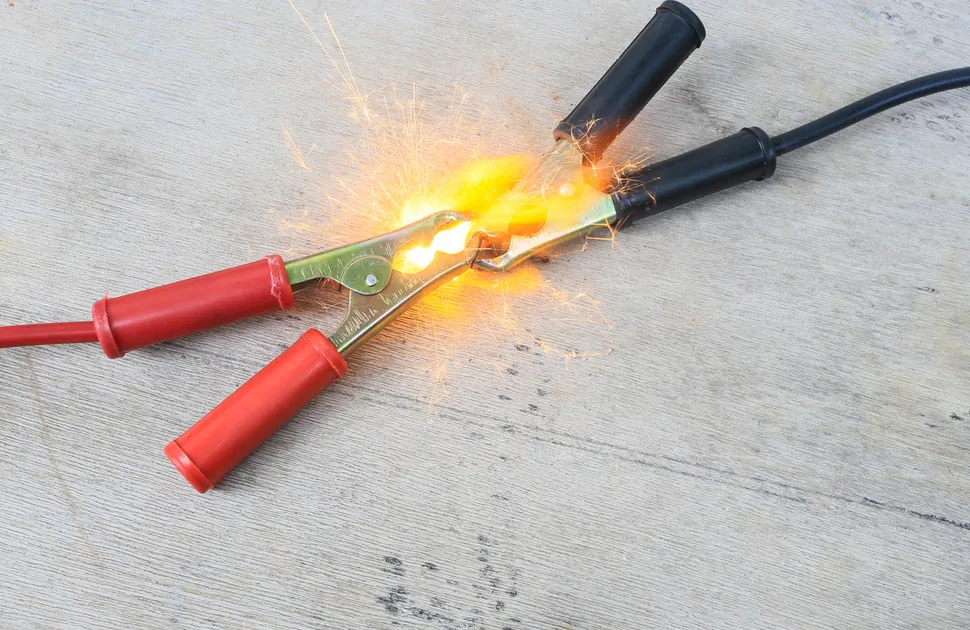 Sentiment in the European steel market has weakened, substantially, since the summer period. Availability – particularly, of hot rolled coils – has improved. Mill delivery lead times are reducing. Volumes, initially intended for the car manufacturers, are being diverted into the general market. Moreover, steel import tonnages have risen sharply throughout 2021. However, efforts by the EU steelmakers to recoup their escalating energy expenditure may stem the price decreases in this region, in the coming months.
Asian coil prices drifted downwards, after peaking in August this year. Weakening demand across a range of countries and end-user sectors has offset reduced output by several mills in the region. Nevertheless, price increases were achieved by producers in China and Japan, in October. Many Asian steel buyers believe that transaction values may decrease, in the near term.
Hot rolled coil prices in the US finally yielded to the negative pressure witnessed in the European and Asian regions, in recent months. Inventory levels are rising, and buyers are becoming increasingly reluctant to place forward orders. Decreases in transaction values are strongly anticipated, in the interim. Nevertheless, few market participants expect steel prices to go into free-fall, amid healthy end-user demand and planned mill maintenance outages.
The shortage of semiconductors is unlikely to ease in the short term. This will continue to constrain output in the global automotive sector and reduce steel consumption. However, many carmakers are attempting to adjust their production schedules, to focus on vehicles with fewer requirements for the in-demand computer chips. This strategy may help to limit the downturn in vehicle manufacturing, in 2022.
How much the remaining steel-consuming sectors can pick up the slack from the automotive industry slowdown is yet to be seen. The post-Covid economic recovery is still underway. Steelmaking raw material and energy costs are likely to remain high through the winter months. Consequently, despite the potential for further reductions in global hot rolled coil prices, they are expected to remain elevated in the early months of 2022.
Source:
The MEPS International Steel Review is an essential monthly publication, offering professional analysis and insight into carbon steel prices around the world.
Go to product
Request a free publication