Lack of investment hampers post-Covid-19 recovery in Finland
Finnish market trends tend to lag behind those in neighbouring countries. Customers' workloads in the country are, only now, beginning to reduce, as a result of the measures taken to combat the coronavirus pandemic. A lack of private investment will further depress demand, in Finland, in the coming months. Market participants are hopeful that EU and domestic government stimulus packages will support increased construction activity. This, in turn, would boost consumption, of reinforcing bars and other structural steel products, in the medium term.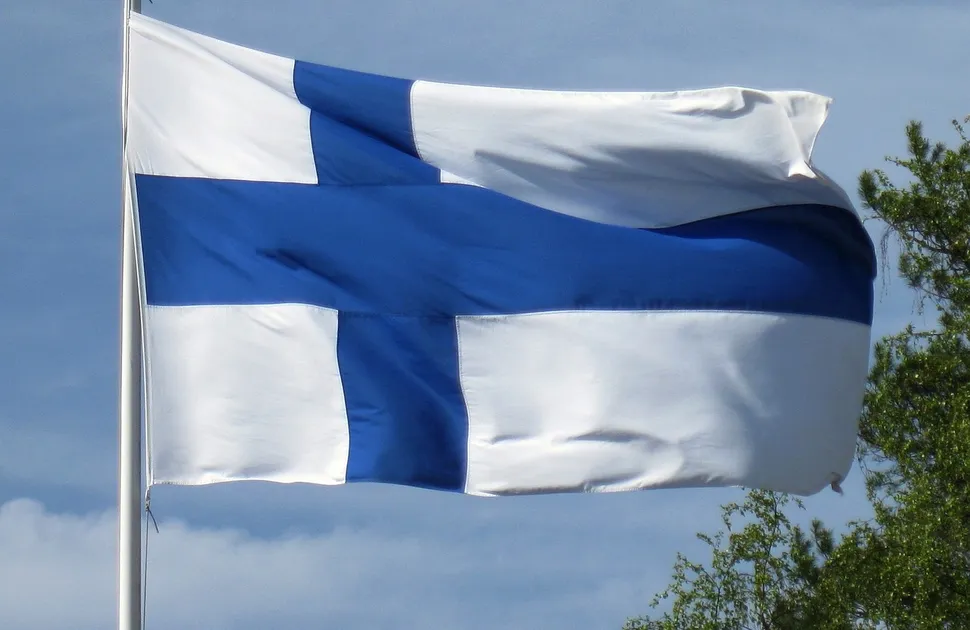 Post-coronavirus business restarts could also produce a spike in demand for wire rod, although activity would be expected to cool, shortly thereafter. Competition from Russian suppliers is keeping negative pressure on rod prices.
Selling values, for medium sections and beams, slipped, in June, despite healthy demand from domestic buyers. The wider European market for beams is subdued, with delivery lead times, from regional mills, short, at between three and four weeks.
European merchant bar producers also have low order books, with demand slow to recover and material readily available, from stock. Some southern European producers continue to offer material at very low transaction values. Domestic bar demand remains fair, but a slowdown is predicted, in the coming months.
Finnish building sector holds up
Finnish domestic business, especially in the building sector, has remained at a good level, throughout the current coronavirus crisis. However, weak demand on regional mills continues to depress selling values for hot rolled coil. Supply of cold rolled coil is also plentiful, reducing opportunities to increase prices in the short term.
Other steel-consuming sectors are reliant on export trade. Sales volumes of hot rolled plate have been reasonable, this year, but are showing signs of weakening, as export tonnages are decreasing. Sellers of coated coil are heavily dependent on European auto supply chains, which remain subdued.
Source:
The MEPS European Steel Review Supplement is the sister publication of the MEPS European Steel Review, offering insight into European carbon steel prices.
Go to product
Request a free publication