King of the Road
Road transport, via ferries or through the Channel Tunnel, provides a vital link in the steel distribution chain between Great Britain and the rest of Europe. It allows manageable lots to be delivered quickly to a variety of customers, small or large, reducing inventory and supporting 'just-in-time' operations.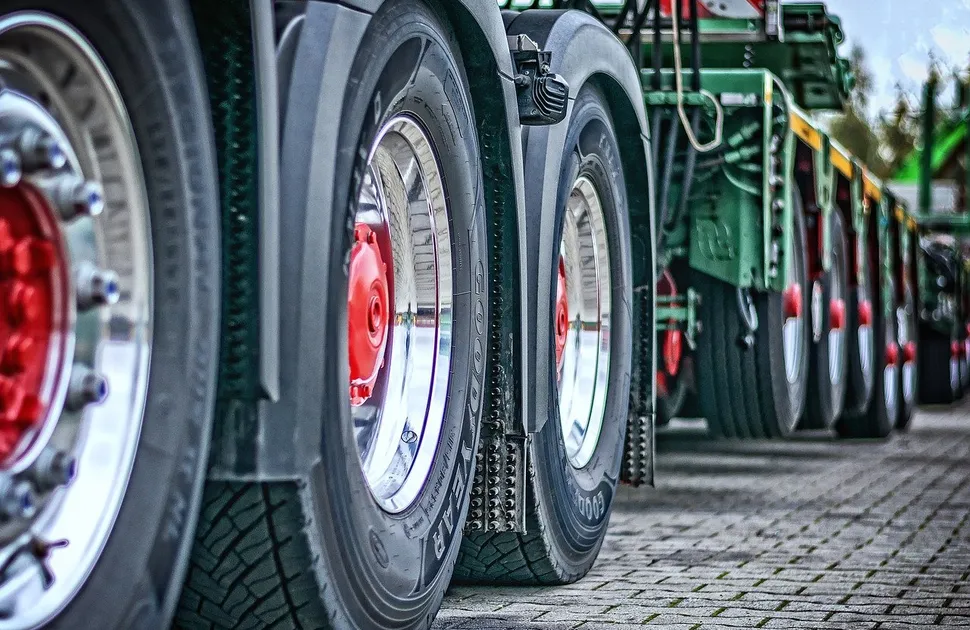 Most steel deliveries rely on road for their final leg. Despatches from the UK to the EU are typically undertaken by enclosed trailers, such as curtainside units and containers, the prevalent European mode of transport. Within the UK, flatbed trailers predominate.
The flow of traffic from the EU to the UK is greater than that made in the reverse direction. As a consequence, UK companies pay only around one third of total transport costs, with the EU supplier paying the majority. This provides the British steel industry with very competitive rates into the north-western European mainland, which are sometimes cheaper than to domestic customers.
The situation is reversed for deliveries from Great Britain to the island of Ireland, including Northern Ireland. The Irish Sea crossing is often described as 'the most expensive stretch of water in the world'.
Any disruption to this key connection has potential to stop the flow of goods. The current congestion at Channel ports, whether for stockpiling or to beat a year-end deadline, is just one example, prompting some companies to suspend production.
Many European haulage firms rely on drivers from Eastern Europe. Concern is being expressed, throughout the steel trade, that rising cases of coronavirus could lead to a significant shortage of drivers in early January, through sickness or enhanced border controls. The drivers, by now, are familiar with regular testing and increased health and safety procedures. However, they can do little if frontiers are closed.
Trailers for sale or rent?
As well as providing the workhorses of the industry, road transport is a major market for steel consumption. From wire rod for tyre cords, through beams and bars for the trailer chassis, to hollow sections for the superstructure, steel is everywhere. Manufacturers of tractor units are also significant customers of steelworks.
The slump in world trade, in 2008, hit trailer builders and their key suppliers severely, and some never recovered. It took many months for stock to work its way through the chain. This year, the coronavirus pandemic and associated measures reduced the amount of freight on the roads and, once again, manufacturers were obliged to restrict output.
Trade will eventually recover and goods will keep moving, with trailers playing a vital role. Investments have already been made in battery technology and alternative fuel sources for tractors, as well as in high strength steels to reduce trailer weights.
All these advances and improvements in environmental impact will keep the unit load King of the Road.

Source:
The MEPS European Steel Review is an informative, concise and easy-to-use monthly publication, offering unique professional insight into European carbon steel prices.
Go to product
Request a free publication