Inflationary pressures curtail Central European steel demand
The Central European steel market has many similarities to its counterparts in western, northern, and southern parts of the continent. However, there are several marked differences.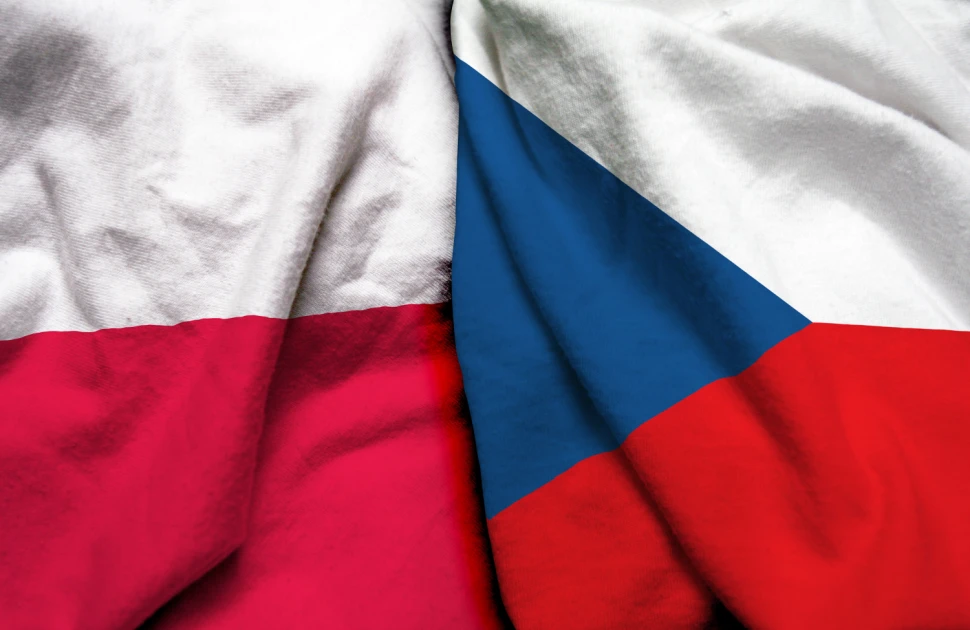 Poland and the Czech Republic have had to contend with inflation rates among the highest in Europe. The war in neighbouring Ukraine has been the catalyst for this. The surging cost of food and energy, as well as an influx of refugees, has put a significant strain on both economies.
Owing to the level of uncertainty, many Polish and Czech consumers have either delayed or cancelled their purchasing decisions. Demand in most steel-consuming areas is weak. A substantial decrease in private consumption and a lack of new investment are being reported.
In both countries, a tightening of monetary policy – through rising interest rates – was introduced in an attempt to cool down activity. Access to finance – at both macro and microeconomic levels – has become increasingly limited. A marked slowdown in residential construction is evident.
Commercial building activity is restricted. Public projects have been put on hold. The national governments of Poland and Czech Republic are wary of fuelling inflation, by raising levels of spending, at a time when budgetary concerns persist. A temporary freezing of European Union funding, for Poland, owing to political differences, is a contributory factor.
Other sectors have also been badly hit. White and yellow goods activity has slumped. A modest uptick in automotive production is bucking the trend. Regional steel buyers – closely linked to the carmaking industry – believe that this is a consequence of order backlogs rather than being part of a longer-term trend.
As a result of the weak trading environment, Central European steelmakers – across flat and long products – were forced to make substantial price concessions in recent months. Nevertheless, strip mills, in Poland and the Czech Republic, have been able to maintain a price premium, compared with producers in southern Europe.
Supply-side considerations are a contributory factor to this.
A number of steel manufacturers in the region took decisive steps to withdraw capacity earlier in the year. This enabled them to align their production to market demand. Consequently, mill delivery lead times, until recently, remained extended.
The Czech and Polish steel markets are not exposed to the same degree of import penetration as their southern European counterparts, for geographical reasons.
Competitively priced imports remain scarce, except those from South Korean mills that have local warehousing facilities. Would-be third country suppliers are often disadvantaged by high freight costs, long delivery lead times and the need for vessel quantities. As a result, steel buyers tend to procure their needs from regional sources.
Along with those in the rest of Europe, it is believed that Central European flat product prices are approaching the bottom of the current cycle.
Mills hope that production outages will ensure that price stability is maintained through the summer months.
However, steel demand is unlikely to improve considerably in the medium term. Tight monetary policy is expected to remain in place, as high inflation is forecast to persist during 2024.
Source:
The MEPS International Steel Review is an essential monthly publication, offering professional analysis and insight into carbon steel prices around the world.
Go to product
Request a free publication