Increased Raw Material Costs Boost Steel Prices in the Netherlands
In the Netherlands, prices for strip mill products began to rise, in January, as in most other Western European countries. Raw material costs are climbing, and the steel market sentiment has been improved by expectations of an upturn in the automotive sector, during 2020. Replenishment of hot rolled coil inventory is evident, in the country. Ex-mill selling figures are increasing, while competitive offers, from decoilers, persist. Sales volumes of hot rolled plate are fair and regional producers are said to be "talking up" the market, but MEPS has no confirmation of raised prices, in the month.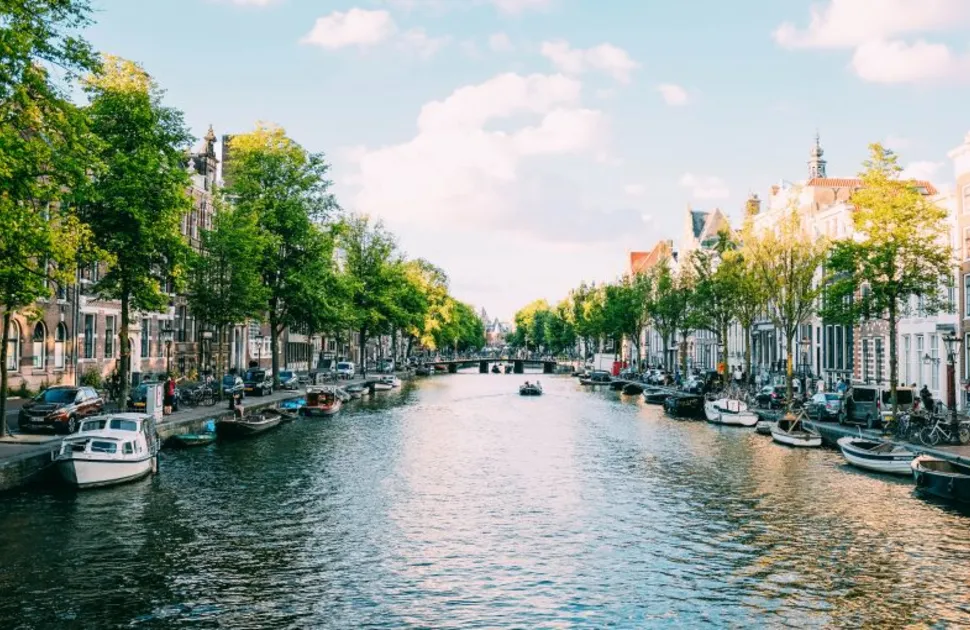 Cold rolled coil sales tonnages, overall, are satisfactory, although demand from several major coil-using industries, such as automotive, agricultural equipment, and windmills, is poor. Imports remain uncompetitive, due to low prices available in the local market. Sales to the automotive sector are expected to pick up, this year, thereby improving demand for coated sheet and coil.
Elsewhere, as usual, the markets of the Nordic countries are slow to respond to a change in pricing trends. Transaction values in Denmark followed the upturn in neighbouring countries to the south. Sheet and coil prices were unchanged, in Finland, but those in Sweden and Norway recorded modest decreases.
Long product prices, in the Netherlands, are stronger than those for flat products – influenced by the wider, European market. Wire rod selling figures, stabilised, in January. Increased mill input expenditure and tight supply pushed selling figures for medium sections and beams upward. Sales to the local building sector, however, are disappointing. The reinforcing bar market also remains subdued, equally affected by the Dutch government's environmental regulations. In other regional markets, however, rebar mills secured a moderate price lift, on the back of increased scrap costs. Selling values for merchant bars were subject to added upward pressure influenced by rising mill input costs, throughout the region. Ex-mill prices, for all long products, are expected to rise, given the recent recovery in scrap costs.
Source:
The MEPS European Steel Review Supplement is the sister publication of the MEPS European Steel Review, offering insight into European carbon steel prices.
Go to product
Request a free publication