Hup Holland Hup!
With the summer holiday period fast approaching, steel buyers in the Netherlands can look forward to some relaxation and football, at least temporarily. The last twelve months have been hectic in the steel market, with almost continuous price rises and material shortages.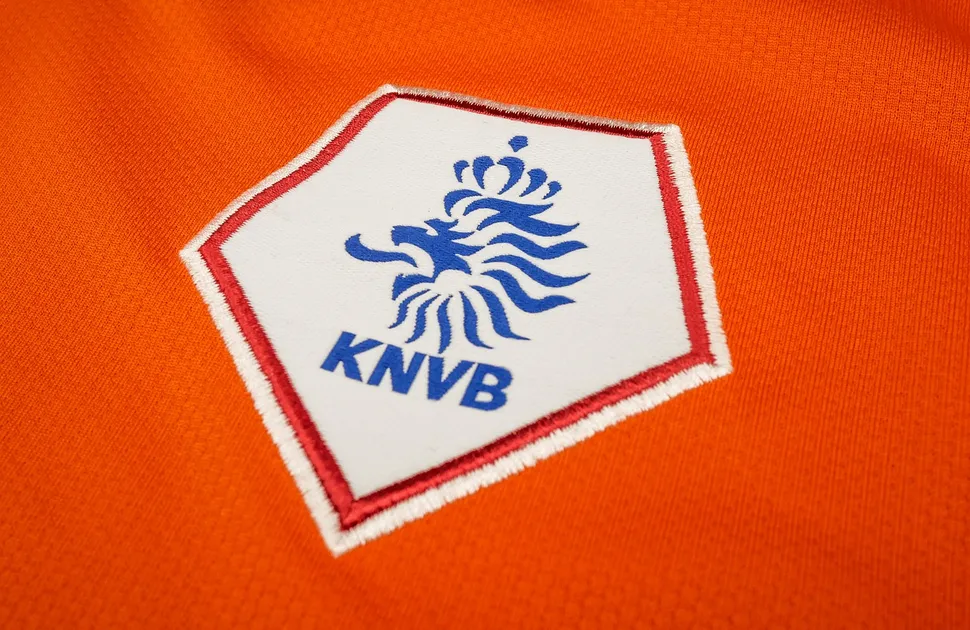 The coronavirus vaccination rollout is proceeding satisfactorily. The aim of having the majority of adults injected by the beginning of September, should allow Dutch society to return to some form of normality.
Time added on
Like many office employees, Dutch steel buyers have had to adapt to working from home, due to coronavirus measures. In addition to the change in routine, they have had to cope with alterations to the sourcing of their steel products.
During the past year, local mills restricted production volumes and offered reduced allocations to their customers. This resulted in procurement managers attempting to obtain material from alternative sources. It also created the requirement to adjust stock levels and purchasing patterns. This often resulted in additional work, compensating for missing items with new agreements. Buyers may find it difficult to build a rapport with a supplier, without face-to-face contact.
Result more important than performance
At present, the availability of hot rolled coil, in the Netherlands, seems to be improving a little. However, service centres continue to report shortages of cold rolled and coated coils, with deliveries late or rescheduled. Access to material is the most important factor at the moment. Buyers are often willing to pay very high prices to obtain steel.
Many buyers comment that shortages and price hikes extend across all construction materials, not just steel. If projects stall as a result, customers could put a halt to deliveries.
Safeguards hit independent sector
The Netherlands is historically a trading nation. Its manufacturing sector supplies components to industries throughout the EU and the world. It has been accustomed to unfettered access to raw materials.
Many independent Dutch firms see the probable extension of EC safeguard measures as an unwelcome barrier, which favours steel mills over end-users. They believe that any uptick in domestic activity will create more shortages and drive up costs.
Source:
The MEPS European Steel Review Supplement is the sister publication of the MEPS European Steel Review, offering insight into European carbon steel prices.
Go to product
Request a free publication