Global steel price records continue to be broken
Steel transaction values are at levels not seen before. The MEPS global averages, for strip mill products, moved to new record highs in May. The most staggering increases have occurred in the US and Canada, where hot rolled coil prices have risen by more than 200 percent, since the summer of 2020. Values in the European nations recorded significant advances, in the same time period.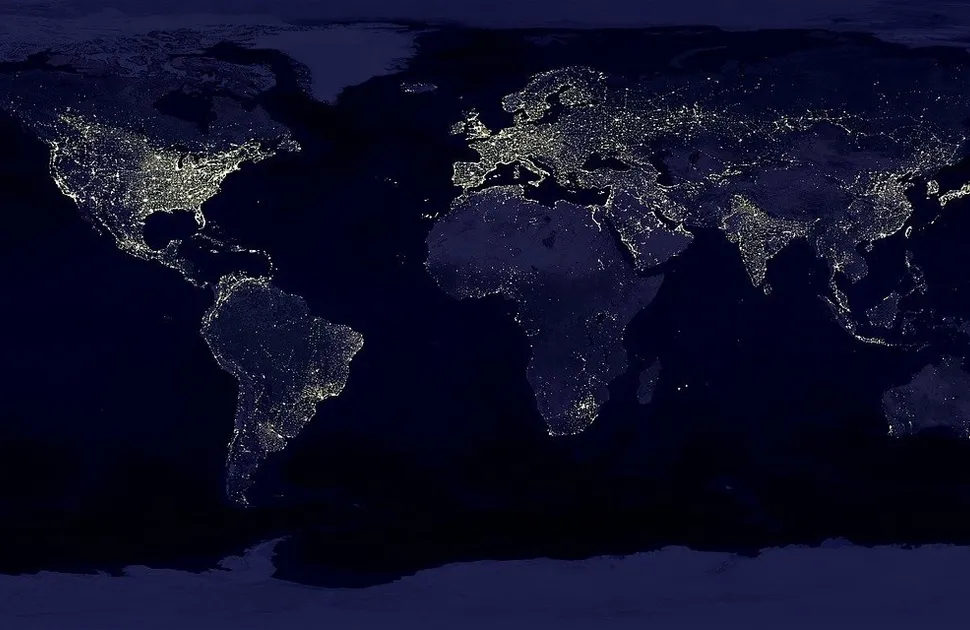 The rises reported in the Japanese market have been the least pronounced, in the recent upward steel price trend. A degree of reluctance amongst local buyers, to accept significant increases in transaction values, was noted. Domestic supply chain participants have been accustomed to a prolonged period of low inflation and even deflation. Large hikes in costs, as witnessed elsewhere, are unusual in Japan. Covid-19 restrictions have dented domestic steel consumption. Nevertheless, price increases are now gathering pace, with further significant advances proposed for June.
Substantial price increases were also recorded in China, over the past twelve months. However, recent moves by the government, to restrict the rapid growth in commodity costs, caused steel prices to fall in the third week of May. Therefore, almost erasing the gains made earlier in the month. Many global buyers will be watching to see if this latest trend continues. With the low demand season approaching in China, prices have the potential to reduce further in the near term.
Globally, rising steel transaction values have resulted in profit margins moving to unprecedentedly high levels, at both the mills and distributors. However, downstream manufacturers are beginning to feel the impact of the escalation in their input costs. These rises are not restricted to steel prices, but also affect other commodities and components. Manufacturers are expected to pass these increases onto the consumers. Consequently, concern is growing regarding inflationary pressures. Any measures by central banks to control this would limit economic growth and negatively affect many steel-consuming sectors.
Steel transaction values are expected to continue their upward path, in the short term, particularly in Western nations. Nevertheless, many buyers fear a significant downward price correction, later in the year.
Source:
The MEPS International Steel Review is an essential monthly publication, offering professional analysis and insight into carbon steel prices around the world.
Go to product
Request a free publication