Global stainless output forecast to rise 1% this year
The risk of a global recession starting in the second half of 2022 is heightened. In the West, substantial rises in energy expenditure will reduce consumer spending, increase costs in the manufacturing sector, and deter investment in steel-intensive infrastructure projects.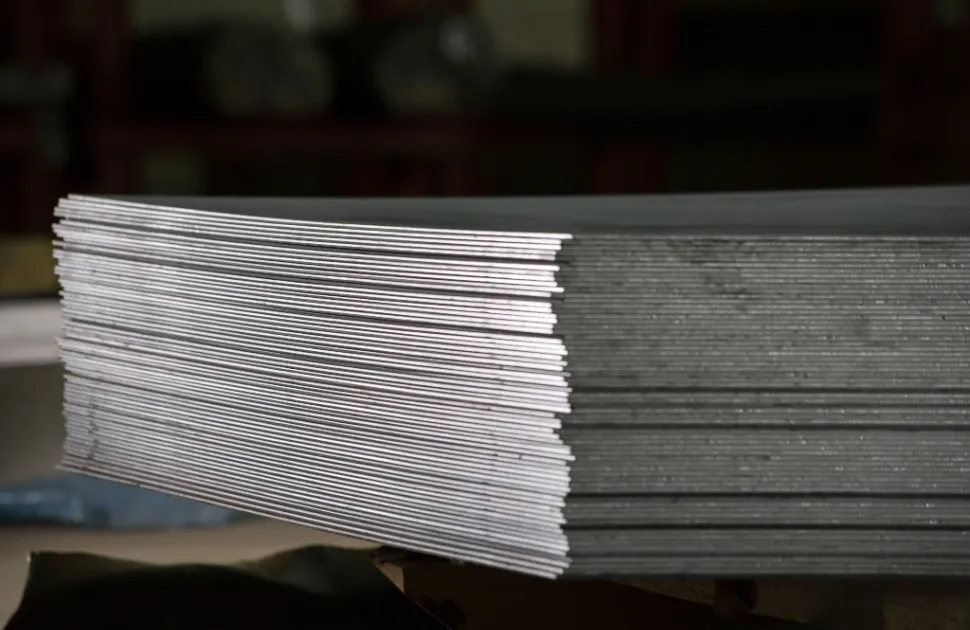 Moreover, the Chinese property market remains in crisis. Nevertheless, Asian nations could prop up stainless steel production. MEPS forecasts that worldwide output will reach 58.8 million tonnes, this year.
Chinese stainless steelmaking was higher than expected, in the second quarter of 2022. Despite the economic downturn, brought about by strict Covid-19 lockdowns at that time, total production was more than 8.3 million tonnes. However, the outlook for the third quarter is facing headwinds.
A heatwave in the country is prompting local authorities to impose power rationing on industrial users. This may inhibit steelmaking activity and consumption by the manufacturing sector. Furthermore, many market participants believe that recently announced stimulus measures will be insufficient to revive the domestic property segment.
Indonesian output is expected to continue rising in the second half of this year. Substantial investments in new steelmaking capacity are gradually coming on stream. Most of the material produced in the country is flowing into China, instead of Europe and the US, according to recently released trade data.
The prospects for Indian melting activity remain positive. Substantial capital investment from the Indian government, in construction, infrastructure and renewable energy projects, should bolster stainless steel demand in the coming months.
The outlook for production in Europe is being undermined by steep hikes in energy costs. Gas prices – a critical fuel for electricity generation in Europe – are soaring, as a result of the war in Ukraine. European stainless steel is primarily produced via the electric arc furnace route – a highly energy intensive process. The success of the mills in passing increased costs onto their customers, in the form of energy surcharges, is mixed.
European distributors are carrying excessive stock levels for current end-user demand. Much of the material was bought at higher prices. Local producers may take extended maintenance periods and limit their output, amidst the deterioration in market conditions.
In their latest earnings calls, several major US and European stainless steel manufacturers expected shipments to decline in the third quarter, and challenging conditions in Western markets to persist for the remainder of the year.
Source:
The MEPS Stainless Steel Review is an invaluable monthly guide to international stainless steel prices and includes the latest global stainless steel industry analysis.
Go to product
Request a free publication