French opinion divided about future price increases
Hot rolled coil prices increased during October in northern Europe, but French coil buyers are divided about the prospects for further increases. Several distributors have purchased sufficient quantities for their 2020 requirements and are now in 'wait and see' mode. Concerns exist about the performance of the French economy once government support schemes end.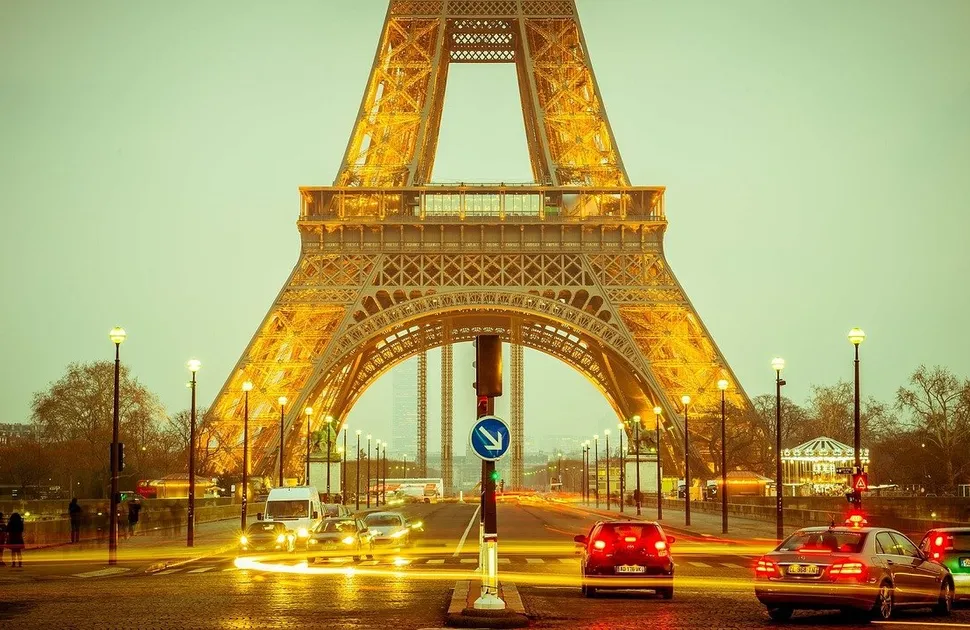 French distributors report strong auto-related steel sales as the requirements of domestic vehicle manufacturers are increasing dramatically. Several regional galvanised coil producers are not providing quotations, at present. Inventories are low throughout the supply chain. Cold rolled coil remains one of the weakest performing strip mill products. However, feedstock requirements for galvanising lines are strong, due to buoyant demand from the vehicle manufacturing and packaging sectors.
Belgian traders remark that hot rolled coil import prices fell in recent weeks. Nevertheless, third country offers remain uncompetitive, due, in part, to long delivery lead times. Service centres indicate that high domestic selling values are reducing their customers' appetite for forward bookings. Much like in France, concerns exist about the sustainability of the current upward price trend. Auto plants are busy but demand from other Belgian end-user sectors is varied.
Tight supply
Western European steelmakers are reopening capacity following earlier coronavirus-related shutdowns, but several technical difficulties are being encountered as plants are brought on stream. This is restricting output and contributing to the existing environment of tight supply. Many regional mills report full order books for the fourth quarter, quoting delivery lead times in January/February 2021.
MEPS forecasts that European coil prices will rise modestly, in the near term, before stabilising in December. Limited spare capacity and extended delivery lead times should enable local mills to prevent the traditional year-end downturn in prices. Demand from the automotive sector should hold up in the immediate future and import quotations from third country suppliers are likely to remain uncompetitive.
Source:
The MEPS European Steel Review is an informative, concise and easy-to-use monthly publication, offering unique professional insight into European carbon steel prices.
Go to product
Request a free publication