Flat steel producers raise Nordic prices as increased raw material costs bite
In late July, major European flat product mills announced significant price rises, in an attempt to recover increased raw material input costs. Steel supply is tightening. Producers claim that order books are full to the end of September and the revised EU safeguarding quota system has the potential to reduce the flow of imports.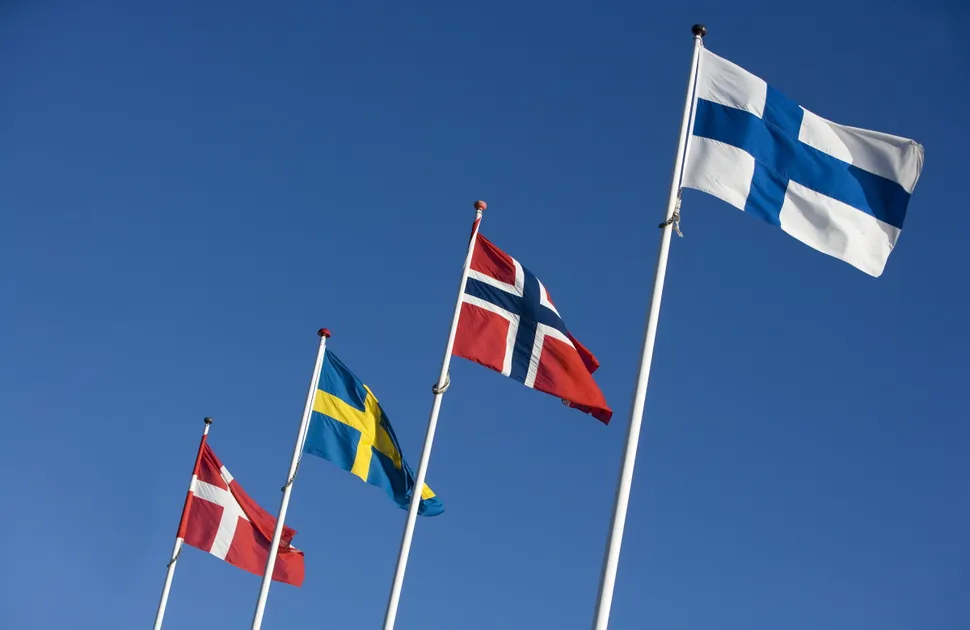 At the start of August, Nordic buyers returned from their traditional summer break to face these proposed price increases. Market participants believe that the bottom of the current cycle has been reached and that low transaction values have gone. Some buyers, however, are cautious about placing new business. They are wary of carrying high stocks in a period of uncertain demand.
Holidays continue in mainland Europe, limiting export opportunities for Nordic manufacturers. Nonetheless, activity is reportedly returning to pre-COVID-19 levels.
Demand for hot rolled coil is positive, as industrial activity resumes following the holidays, and truck building is now recovering, after a major drop. The lack of new projects, however, is dampening the prospect of substantial price rises.
Longs slow to follow
With activity slow to recover, following Covid-19 lockdowns, EU long product mills kept to their usual, planned summer shutdowns. Rising scrap values exerted further pressure on mills' profit margins, but producers struggled to lift selling values, as delivery lead times are still short.
It is hoped that government stimulus packages will start to take effect shortly, thus improving demand. On the other hand, such support offers a lifeline to struggling producers, thereby maintaining excess steel capacity within Europe.
Construction activity is yet to resume fully, following the vacation, but Nordic markets, as a whole, are picking up, having been less affected by the coronavirus than other parts of Europe. The absence of Russian and Turkish rebar imports, now that safeguarding quotas have been filled, raises the potential for increased transaction values, from EU producers.
Source:
The MEPS European Steel Review Supplement is the sister publication of the MEPS European Steel Review, offering insight into European carbon steel prices.
Go to product
Request a free publication