Flat product prices trend upwards in Norway
Suppliers of hot rolled coil in Norway secured substantial price hikes, in September. These upward movements were supported by limited production rather than by growing consumption.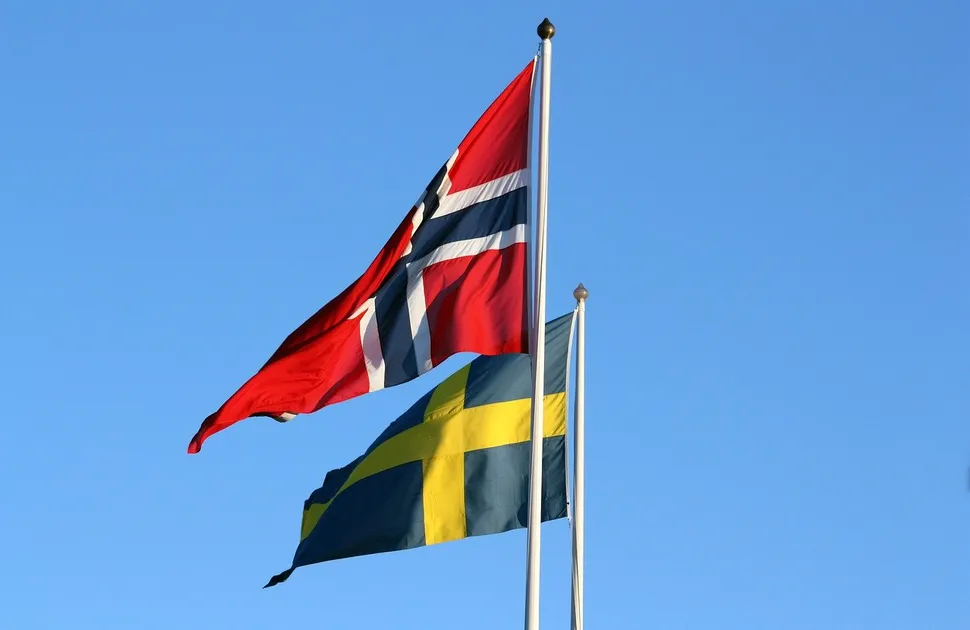 Sales of cold rolled coil to Norwegian OEMs are strong, although the increase in mill selling values was moderate in NOK terms, due to the strengthening of the local currency, relative to the euro. Prices for hot dipped galvanised coil are also on an upward trend but local buyers believe that this feature may be short-lived, due to moderate demand in the remainder of the year.
Demand from the energy sector is equally subdued, reducing sales of hot rolled plate. Recent large wind projects have been completed and planned offshore oil and gas investment schemes are yet to start.
Meanwhile, in the Norwegian long product segment, prices moved up moderately in September. Regional suppliers of medium sections and beams cited limited production capacity to justify price hikes, but local buyers report no extension in delivery lead times. Sales of reinforcing bar to the building industry are at a medium-to-high level.
Similar
upward
price
trends visible in Sweden
Substantial price increases for coil products were sought and, to a certain extent, achieved by regional steelmakers in Sweden, this month. Mill order volumes are above those before the summer holidays but remain below pre-Covid-19 levels, and customers are resisting the temptation to buy material for stock, amidst an upward price trend.
Swedish coil distributors report that sales were satisfactory, in August, and results for September are likely to be similar. Demand from local vehicle manufacturers is returning to normal after a serious downturn during the second quarter of 2020.
Demand for construction was largely unaffected by the coronavirus pandemic. However, Swedish supply chain participants foresee a possible downturn before the year-end. Future demand may be adversely affected by rising unemployment.
Source:
The MEPS European Steel Review Supplement is the sister publication of the MEPS European Steel Review, offering insight into European carbon steel prices.
Go to product
Request a free publication