Fears of supply shortage grow in US stainless market
The short-term outlook for the US stainless steel sector is cautiously optimistic. Many market participants reported a flurry of activity ahead of the Thanksgiving holidays.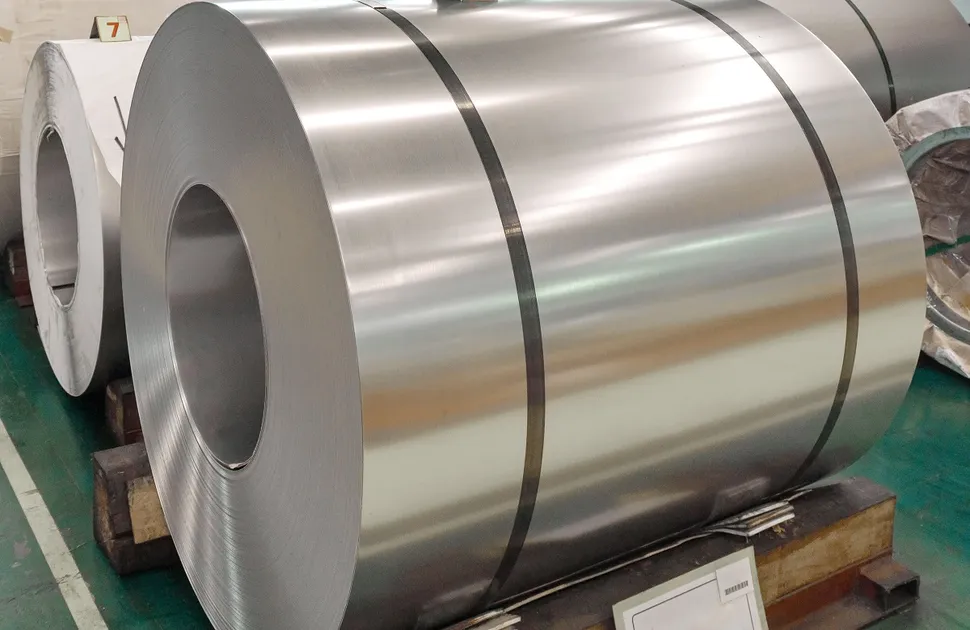 Demand from the automotive and white goods manufacturers is particularly strong. However, concerns remain regarding whether this uptick is driven by pent-up demand, or a more sustainable increase in underlying requirements. Therefore, many buyers remain reluctant to make speculative purchases and continue to order only for immediate needs.
Inventory levels across the US stainless steel market are low, following several months of destocking in the distribution sector. This occurred at the same time as many manufacturers were reducing inventories at their facilities.
Consequently, the recent bounceback in demand has resulted in shortages in the market, for several steel products. This has led to an increase in mill sales volumes as buyers attempt to replenish their depleted stock levels. However, with several stainless steel producers still operating at reduced capacity, delivery lead times are extending.
Mill order books are, reportedly, full until the end of this year, and very little capacity remains for January bookings. One domestic steelmaker is already quoting mid-March shipments, for certain product lines. Market participants question whether the increased delivery lead times are the result of improved bookings, reduced output or steelmakers experiencing delays with raw material availability.
It is unlikely that the mills will ramp up production, to the pre-pandemic rates, until a clearer picture emerges of the medium-term demand. Consequently, distributors are becoming increasingly concerned that they will be unable to replenish stock levels quickly enough if a significant burst of demand develops in the new year.
Many buyers are concerned that, with such long delivery lead times, material ordered now may leave them overstocked, if the improvement in demand fails to materialise. Nevertheless, the current market conditions provide a positive pricing opportunity for the US stainless steel mills.
Therefore, it is highly likely that a basis price increase will be announced in the near term. Moreover, alloy surcharges will drive selling figures upwards for 300 series stainless steel products, in December.
Source:
The MEPS Stainless Steel Review is an invaluable monthly guide to international stainless steel prices and includes the latest global stainless steel industry analysis.
Go to product
Request a free publication