European steel prices lacking clear signal
In advance of the annual Made in Steel trade fair, held in Milan this month, European steel buyers expressed their uncertainty about future prices and, therefore, held back purchases. The gap between domestic and imported coil product prices remained substantial. European steel producers attempted to resist downward pressure. Buyers looked to the Milan event for a clear signal.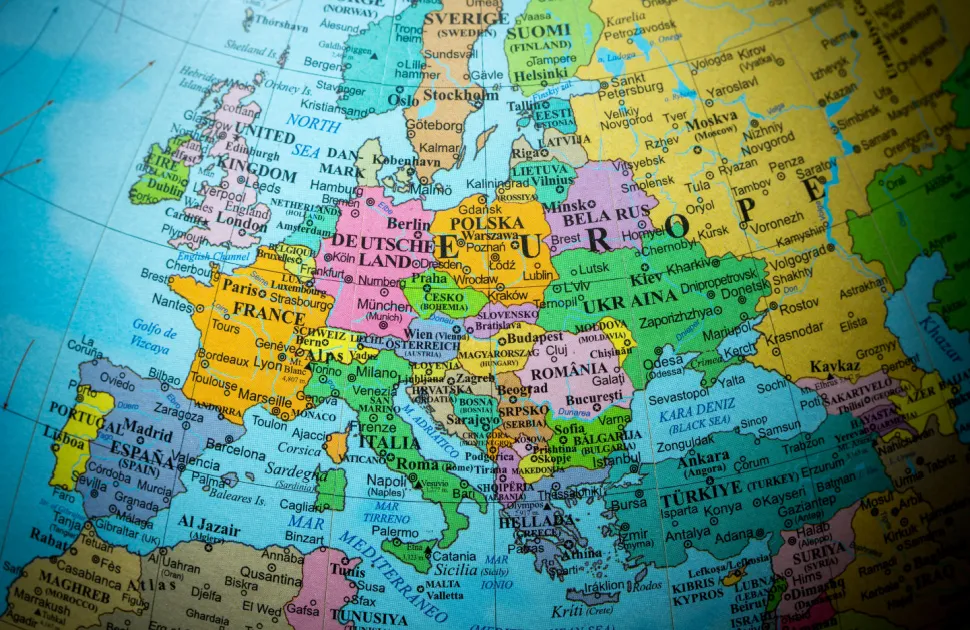 Trade fairs, with many industry participants together in one place, typically provide an opportunity to reset the market. European steelmakers, however, could not provide clear direction. Most market offers were withdrawn, as mills sought to identify the path ahead from their discussions.
EU mills face a dilemma. They have little obvious incentive to reduce prices, if their capacity is as heavily committed as they claim. They know that lowering offers will attract few additional orders, while demand is weak and buyers remain cautious. Nonetheless, they must be seen to be competitive, to secure future business.
Distributors and service centres are overstocked, relative to current actual and apparent demand. There is no appetite for speculation and only essential purchases are made. Steel buyers regularly receive quotations for import material, at very attractive prices. New offers from outside Europe are for September/October arrival, but this is not much later than current EU delivery lead times.
Spot deals confirmed this month, albeit relatively sparse, all exhibit a downward tendency, whether for flat or long products. Buyers assume that lower prices would be available, for bigger volumes, but large enquiries are rare.
The automotive industry continues to produce at levels below its peak. Construction, particularly housebuilding, is weak, due to high interest rates. This has had a negative impact on long product values.
Structural sections, merchant bar and rebar prices have been softening for several weeks. Spanish mills were notably aggressive with their offers, which also affected French market prices. Italian producers had previously maintained a strong stance, supporting values in northern Europe too, but their prices started to erode this month. The effect was visible throughout the region.
Turkish producers lifted scrap purchases and steel output, in anticipation of post-earthquake reconstruction activity. This, however, is delayed, partly by the presidential election. Consequently, scrap buying activity has decreased, putting downward pressure on European scrap values. Turkish mill offers to European buyers, at competitive prices, have increased in number.

Source:
The MEPS European Steel Review is an informative, concise and easy-to-use monthly publication, offering unique professional insight into European carbon steel prices.
Go to product
Request a free publication