European stainless prices increase amid limited imports
European stainless flat product prices continued to rise in September, despite end-user demand remaining subdued.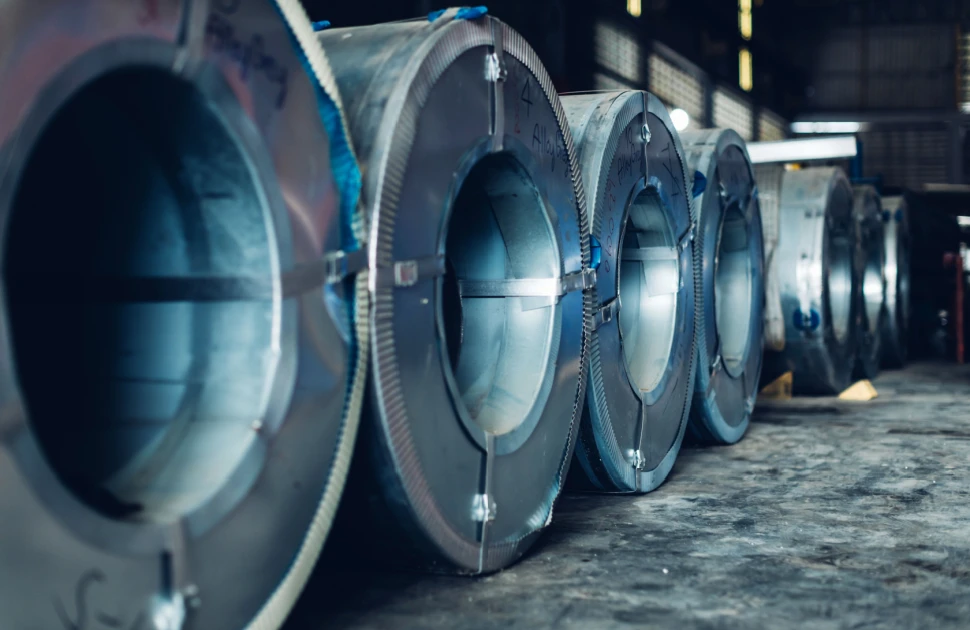 Buyers report that the European mills are bullish about achieving further increases in the coming months, driven by the need to recover higher input costs.
Stainless scrap prices are rising following a tightening in availability after several months of low consumption.
However, many also believe that local stainless producers are benefiting from the increasingly limited import options available to buyers in Europe.
Distributor restocking has picked up, albeit moderately, following the European summer holiday period.
Many buyers are choosing to place new production orders, with local mills, for small volumes but on a frequent basis.
Although inventory levels have fallen in the past few months, buyers remain cautious about rebuilding their stocks amid the current market uncertainty.
A slight upturn in order intake, combined with production capacity cuts over the summer, has resulted in a lengthening of the European mills' delivery lead times.
Most are now offering new production at seven to eight weeks.
However, several have stock available for quicker deliveries.
Many buyers are reluctant to book overseas orders due to the growing number of protectionist measures, including the new probe into cold-rolled material arriving from Taiwan, Vietnam and Turkey.
The European Commission is examining whether the current duties placed on Indonesian-origin steel are being circumvented by export through these third countries.
As a result of this investigation, South Korean suppliers reported receiving an increased number of enquiries from European customers.
However, as a result of a rise in their offer prices, the attraction of purchasing from South Korea diminished.
Furthermore, the start of reporting period for the Carbon Border Adjustment Mechanism (CBAM) in Europe, on October 1, is deterring importers, many of whom are unprepared for its introduction.
Some market participants anticipate that import opportunities will become more feasible in the new year.
However, this will depend on the outcome of the investigations and the impact of the CBAM regulations.
European distributors are questioning the sustainability of the current price rises.
They are concerned that the mills may struggle to fill their order books at the new proposed offers, potentially leading to subsequent price reductions.
Consequently, many buyers are choosing to wait and see, hoping that discussions at the Stainless Steel World conference and exhibition in Maastricht this week will bring clarity to the market.

Source:
The MEPS Stainless Steel Review is an invaluable monthly guide to international stainless steel prices and includes the latest global stainless steel industry analysis.
Go to product
Request a free publication