EU steel prices – peak or plateau?
The rapid rise in European steel prices stalled at the beginning of February, as buyers absorbed the latest news concerning scrap market developments in Turkey. Further afield, the approaching Chinese New Year holiday reduced activity levels in the Far East. European supply chain participants are now speculating about the prospect of price reductions in the coming months.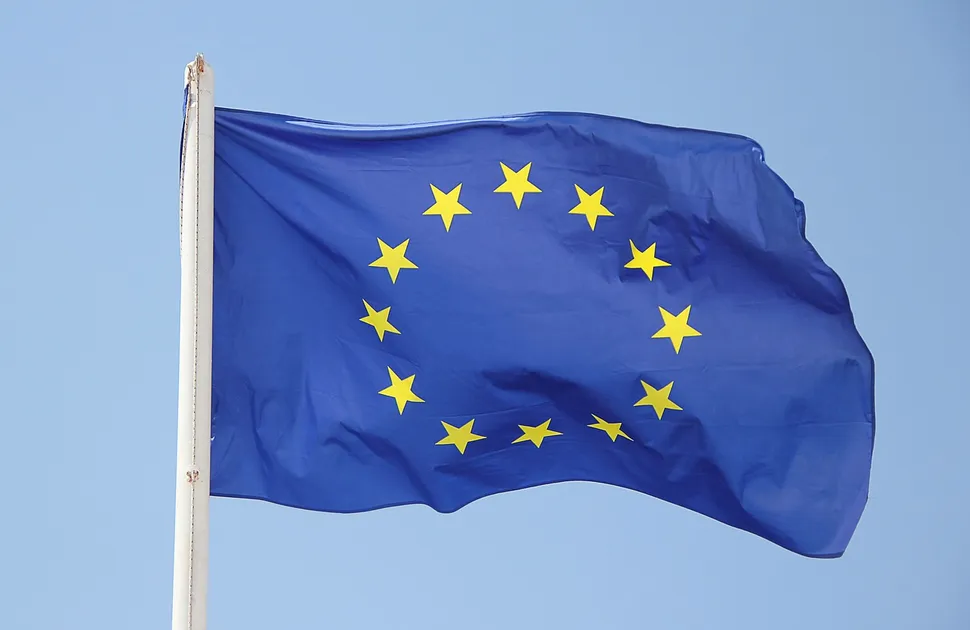 Turkish scrap import prices climbed steeply towards US$500 per tonne, in December 2020 and the first half of January, this year. Local concern over market volatility, however, caused values to tumble by around 20 percent, by early February. This prompted a weakening of European prices for products that are closely linked to scrap movements – notably reinforcing bars. Other structural longs followed suit. However, early signs of a renewed rally in the Turkish scrap market are apparent. Steel buyers adopting a 'wait and see' approach may need to react quickly.
Much of the European market has been looking to the situation in China, to provide a clear direction, once the New Year celebrations are over. Many are optimistic that China will continue to import – keeping world steel demand strong. The signals, however, are mixed. The new regulatory measures certainly enhanced the initial appetite for imported scrap. Subsequently, buying was halted, to prevent prices overheating. New government spending is expected to boost steel demand, but coronavirus lockdowns could reduce activity, creating a surplus for export. Competitive quotations from Chinese suppliers have already been received, in various regions, including Africa and the Middle East.
European flat product mills continue to push for price increases, but with limited success. The market leader recently announced a new minimum base level, for hot rolled coil, at €750 per tonne. This was largely viewed as an attempt to solidify previous gains. Other producers show less ambition to follow this move. The market is at a plateau but not necessarily at its peak.
The mills' endeavours to maintain selling prices are certainly justified, for products with limited availability. Cold rolled and coated coil and sheet are proving difficult to source throughout the supply chain. European values for these products remain firm. Similarly, wire rod prices are holding up. Products where demand is weaker, such as structural longs, are less resilient.
Extended delivery lead times, in part a result of reduced European coil capacity, have enabled mills to stay bullish. Import offers were of little interest. Today, however, coil quotations, from South Korea and India, are competitive, on price and delivery. A downturn in the market in Turkey, or cheap offers from China, could result in more Turkish producers returning to the European scene.
The current EU and UK safeguarding measures are only in force until the end of the second quarter. Any extension could mitigate against further import competition.

Source:
The MEPS European Steel Review is an informative, concise and easy-to-use monthly publication, offering unique professional insight into European carbon steel prices.
Go to product
Request a free publication