EU stainless sector facing reduced demand and prices
Hopes of a second quarter recovery in the European stainless steel market are fading. Stockists and distributors in the region report a weak demand outlook, following relatively low sales volumes in the first three months of 2023.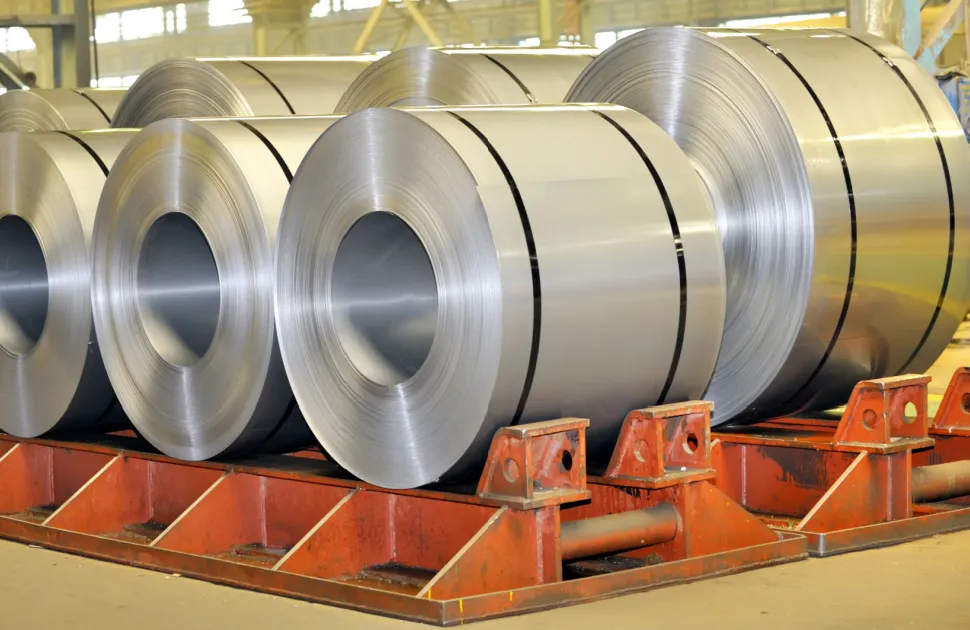 The S&P Global Eurozone Manufacturing PMI fell below 50 in July 2022 and has spent eight consecutive months in contraction. Many stainless steel-consuming sectors expect an overall reduction in output this year, compared with that in 2022. High interest rates are hindering the construction industry. Automotive production remains below its forecast levels.
However, the increasing need for domestic energy security, in Europe, is driving up steel requirements for oil and gas projects. Buyers also report a reasonable level of activity in the chemical and pharmaceutical supply chains.
Stainless steel inventories across Europe have started to reduce. However, destocking is taking longer than most distributors anticipated, due to weak demand. Buyers remain reluctant to make any long-term purchasing decisions and prefer to obtain material from existing stocks where possible.
Consequently, bookings with the European mills are low, and delivery lead times are short. Market participants report that both long and flat product steelmakers are eager for sales and that prices have come under considerable downward pressure this month.
The MEPS Europe average transaction value for 304 cold rolled coil, in March, stands at €2939 per tonne – a 22-month low. The equivalent price for 316 cold rolled coil is approximately €720 per tonne less than the mills' published alloy surcharges for March.
Local stainless longs producers are under pressure to reduce the gap with import prices, for commodity grade material. The difference between European effective values and Indian offers is more than €1500 per tonne for 304 bright drawn bar, excluding any applicable duties.
It is unlikely that the reduction in prices will prompt any significant increase in purchasing activity while inventories remain high, particularly for hot and cold rolled flat products. Buyers are concerned that price decreases will further devalue their existing stocks.
Competition between distributors is strong, and resale prices have also fallen. Most market participants expect that both price and demand conditions will remain difficult throughout the second quarter.

Source:
The MEPS Stainless Steel Review is an invaluable monthly guide to international stainless steel prices and includes the latest global stainless steel industry analysis.
Go to product
Request a free publication