EU stainless buyers scrambling to secure tonnages for 2022
European coil and sheet transaction values continued to rise in June. Further increases are already on the horizon for July. Few market participants see any imminent downward correction in prices.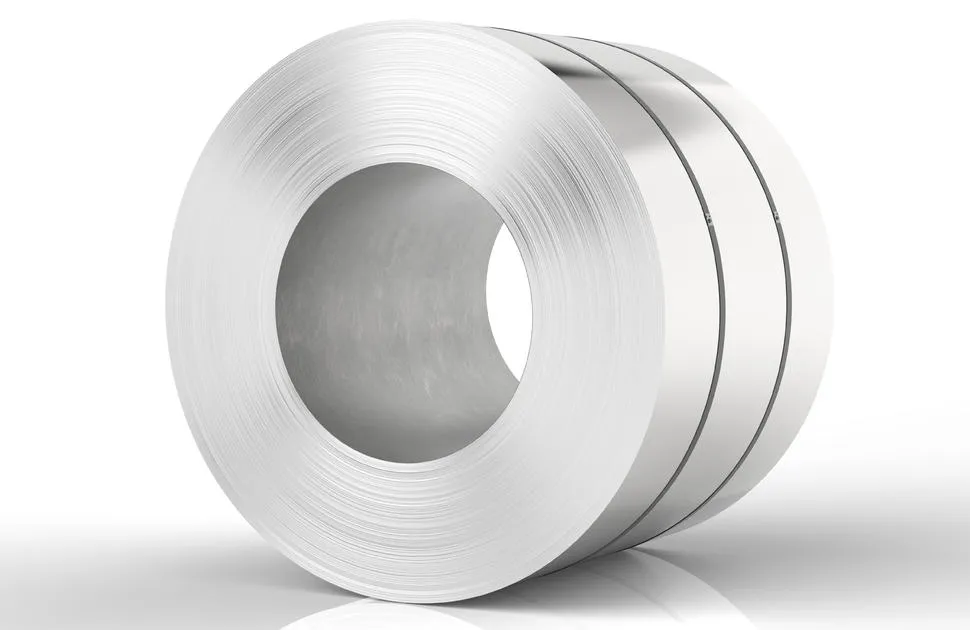 Current trading conditions are likely to allow European stainless steel producers to sustain high selling values, in the short term. The cost, for many, has become secondary to the need to secure material.
Steelmakers continue to prioritise supply to key industries and customers that have pre-booked their orders. However, many are currently receiving reduced tonnages.
Numerous buyers complain of poor delivery performance, with orders often arriving several weeks late. Maintenance work, scheduled for the summer months, will curtail output further. Consequently, inventory levels at service centres and distributors are likely to remain extremely low.
Delivery lead times, for new orders, are now extending beyond the end of the year. European stainless steel producers are under enormous pressure from both end-users and stockists to open their order books for 2022.
Several market participants report that, for those buying on annual contracts, negotiations for next year's pricing have already started. These would normally take place in October/November. This is due, in part, to buyers wanting to secure supply of material for 2022. Moreover, some fear that more price rises are likely in the second half of this year.
Similarly, stockists are also looking to secure their monthly tonnages for 2022. They are reportedly being met with exceptionally high price demands from the producers. Many report that effective prices are no longer available.
EU stainless steel mills have been steadily raising their basis values in recent months. The traditional pricing mechanism now accounts for the majority of offers for grade 304 cold rolled coil.
However, the fixed basis prices on offer for January order books are considerably higher than those from just a few months ago. Consequently, customers are becoming increasingly concerned about committing to both volumes and prices so far in advance.
Nonetheless, the extension of the EC safeguard quotas will continue to limit import opportunities. Therefore, buyers are left with few options if they want to secure supply for 2022.

Source:
The MEPS Stainless Steel Review is an invaluable monthly guide to international stainless steel prices and includes the latest global stainless steel industry analysis.
Go to product
Request a free publication