EU stainless buyers face shortages as prices surge
European stainless steel producers have raised their prices for 300 and 400 series hot and cold rolled coil multiple times throughout December and January. Buyers complain of offers being made by suppliers and withdrawn soon afterwards. In some cases, steelmakers have even declined to quote.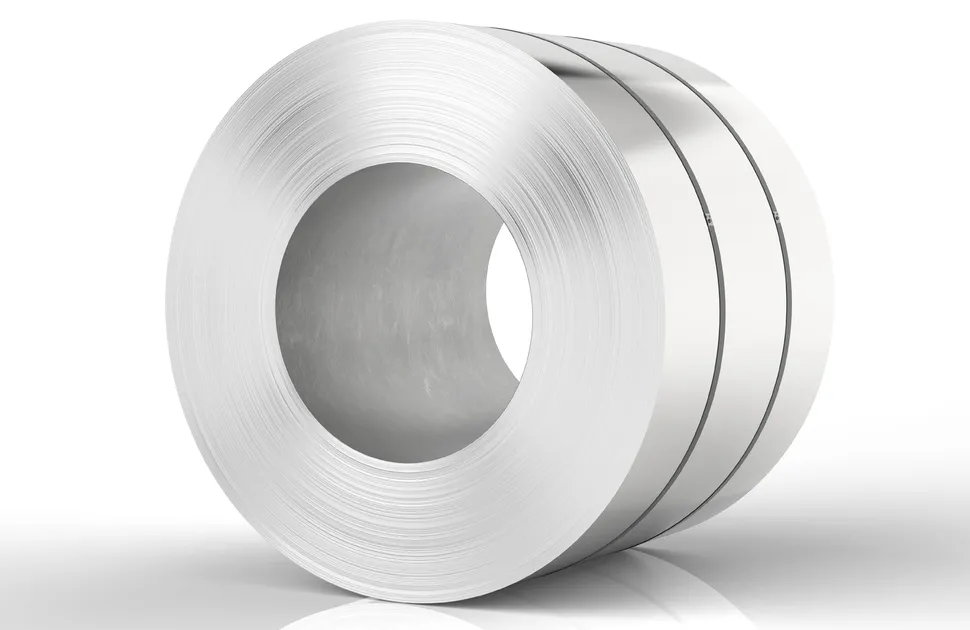 Escalating raw material prices, coupled with significant shortages in stainless steel scrap, resulted in substantial rises in costs for the steelmakers. Consequently, mill selling values for orders placed mid-January were significantly higher than those secured in mid-December.
Stainless steel scrap pricing is not included in the alloy surcharge calculation, despite being the main feedstock material for electric arc furnaces. Therefore, the alloy surcharge is not a true reflection of the steelmakers' outlay. This has contributed to the decline in the "basis plus alloy" pricing system across Europe, in recent years.
Mills attempt to recover costs
As a result of not recovering all of their rising input costs through the alloy surcharge mechanism, Acciai Speciali Terni recently issued its customers with notification of an additional 'extra-ordinary scrap surcharge'. This has been set at €214 per tonne, for deliveries confirmed for February. It will be updated monthly, alongside the alloy surcharge, until further notice.
The additional charge has been met with resistance from some customers, who have already endured significant price increases during the past few months. Moreover, some of the material may have already been sold and contracts negotiated. This makes it difficult to pass the extra cost through the supply chain to end-users.
In addition to the rapidly rising prices, buyers are faced with long delivery lead times, when compared with those just a few months ago. Automotive and white goods companies resumed production with stronger demand than many anticipated. This has quite quickly resulted in low stock levels throughout the distribution chain. Market participants are now reporting severe shortages for certain grades and sizes – most notably, for 430 cold rolled coil.
Will demand sustain rapid price rises?
The extended production times have created difficulties for stockholders attempting to replenish their inventories, from local suppliers. Furthermore, trade protection measures, coupled with a shortage of containers and extraordinarily high shipping prices, are restricting import opportunities from the Far East.
Many market participants are concerned that with such precarious trading conditions, a collapse in stainless steel selling values could occur in the near term. If this were to happen it would inevitably leave companies with overpriced inventory, as a result of the long delivery lead times. Moreover, buyers are questioning if underlying demand is sufficient to sustain the rapid rise in prices, beyond the first quarter of 2021.

Source:
The MEPS Stainless Steel Review is an invaluable monthly guide to international stainless steel prices and includes the latest global stainless steel industry analysis.
Go to product
Request a free publication