EU mills aim for price rises despite slow start to 2023
Demand for stainless steel, in Europe, was slow to emerge, in the first few weeks of the new year. Distributors report that enquiry levels are high and sales volumes are steady.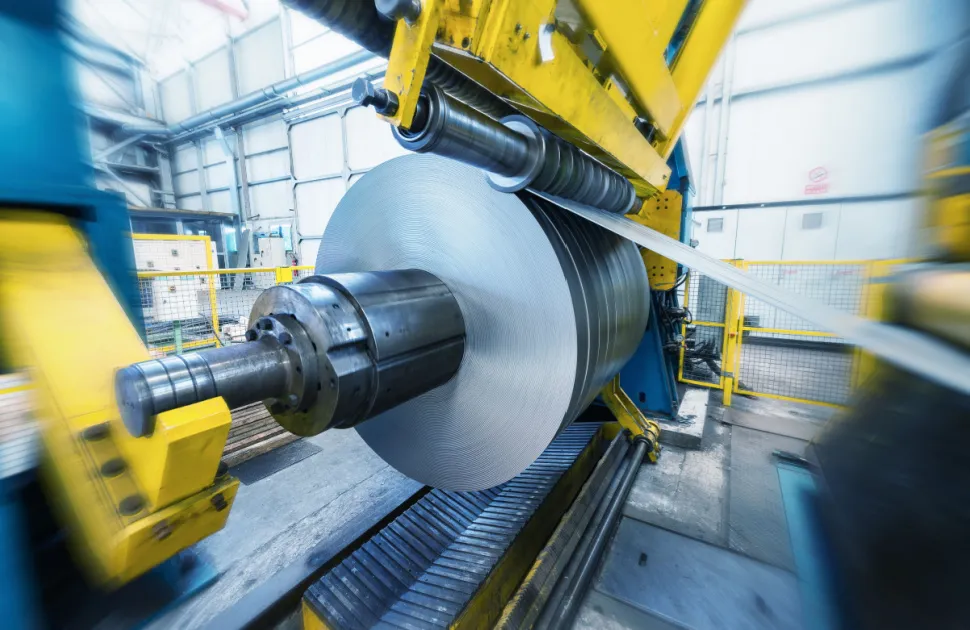 Market activity has improved, month-on-month. However, it remains below that recorded in January 2022. Confidence among buyers is low, amid continuing geopolitical and economic uncertainty, and volatility in steelmaking raw material costs.
Stainless steel inventories across Europe remain relatively high. However, most buyers anticipate that they will need to place, at least some, stock replenishment orders with the mills, in February and March, ready for April/June deliveries.
The pace of destocking is expected to speed up, during the first quarter, aided by a reduction in the arrival of imports. Safeguard quota balances remain available, for stainless cold rolled sheets and strips, from all countries, except Turkey. Just under half the allowance for Taiwan, and more than seventy five percent of that for "other countries", are available, as of 30 January.
This is despite import offers remaining below domestic prices. Purchasing managers report that most Asian quotations they receive, for type 304 cold rolled coil, are below €3000 per tonne, including delivery and any applicable duties or tariffs.
However, with buyers concerned about the future direction of demand and prices, a more expensive but quicker delivery from local suppliers is currently more favourable. This is in contrast to the market for stainless steel bars, where Indian-origin import volumes remain high, due to a substantial cost advantage of more than €1000 per tonne.
The European mills continue to publish their monthly alloy surcharges, although the "basis plus alloy" pricing mechanism is currently rarely used in deals between the producers and their major customers.
Nevertheless, several buyers have commented that the current fixed price offers would result in extremely low or, in some cases, negative basis prices, if this month's alloy surcharge values were subtracted.
Further increases have been announced for the February alloy surcharges. It is unlikely that the European stainless producers will be able to lift their fixed price selling values by the same amount, particularly for grade 316.
However, buying activity is expected to improve next month as more service centres and stockists start to consider their material requirements for the second quarter. This may support modest increases in mill prices in the near term.
Source:
The MEPS Stainless Steel Review is an invaluable monthly guide to international stainless steel prices and includes the latest global stainless steel industry analysis.
Go to product
Request a free publication