EU coil price outlook deteriorates
Despite the expectation that the low point in the current cycle had been reached, prices for steel coil continued to decline in mid/late July, albeit modestly.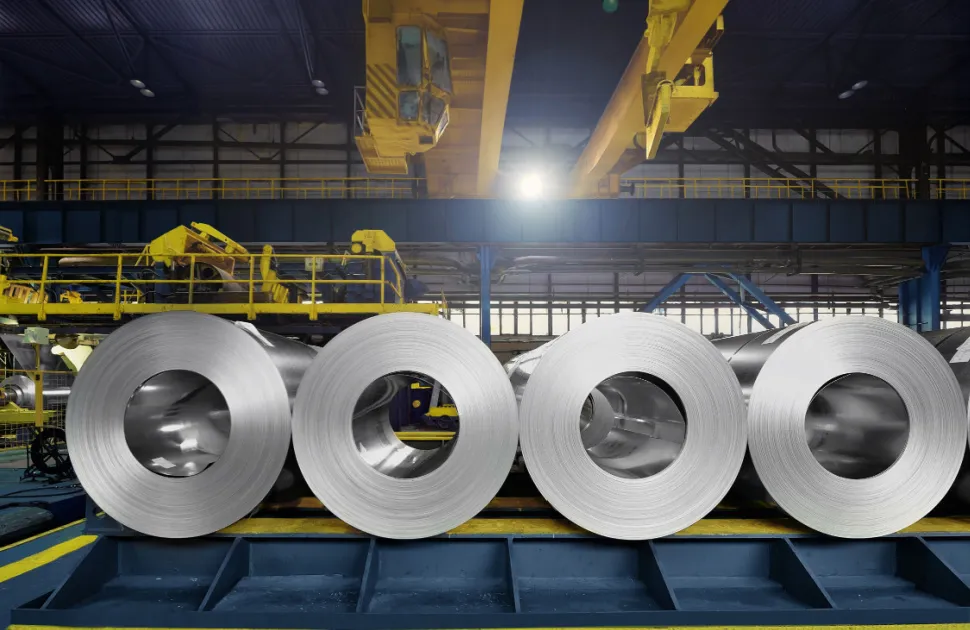 The mills' attempts to raise their selling values failed, and discounts were offered to fill order books.
Most producers, particularly those in southern Europe, are currently not offering, due to scheduled maintenance outages. They are likely to resume quoting in late August or early September.
Target figures of €680/700 per tonne for hot rolled coil and €780/800 per tonne for cold rolled coil are expected, for October deliveries.
However, many buyers doubt that demand will be sufficient to support any rises. Those that do forecast increases believe that they will be modest and short-lived.
In the distribution sector, conditions in Germany and Spain are reported to be particularly weak, with activity in France faring slightly better in comparison.
Resale prices have mainly stabilised, but downward pressure persists amid continuing strong competition.
Although some sellers state that their stock levels are high, most comment that their inventories are normal-to-low.
Seasonal stock replenishment is predicted in the autumn. However, it may be limited by weak end-user demand and buyers' cautious sentiment.
The outlook for steel consumption in the rest of this year is weak.
Conditions in the construction, white goods, packaging and mechanical engineering industries are being adversely affected by rising interest rates, high inflation and weak investor sentiment.
The German economy – which provides a major source of industrial activity across Europe – is close to recession.
One of few positives for steel coil demand is the automotive sector.
Vehicle output is recovering, following previous supply chain problems related to the Covid pandemic and the Ukraine-Russia war.
Most auto-related service centres maintain an optimistic outlook for sales volumes in September, following the restart of carmaking plants after maintenance shutdowns in August.
Source:
The MEPS European Steel Review is an informative, concise and easy-to-use monthly publication, offering unique professional insight into European carbon steel prices.
Go to product
Request a free publication